Synthesis of Cyanocobalamin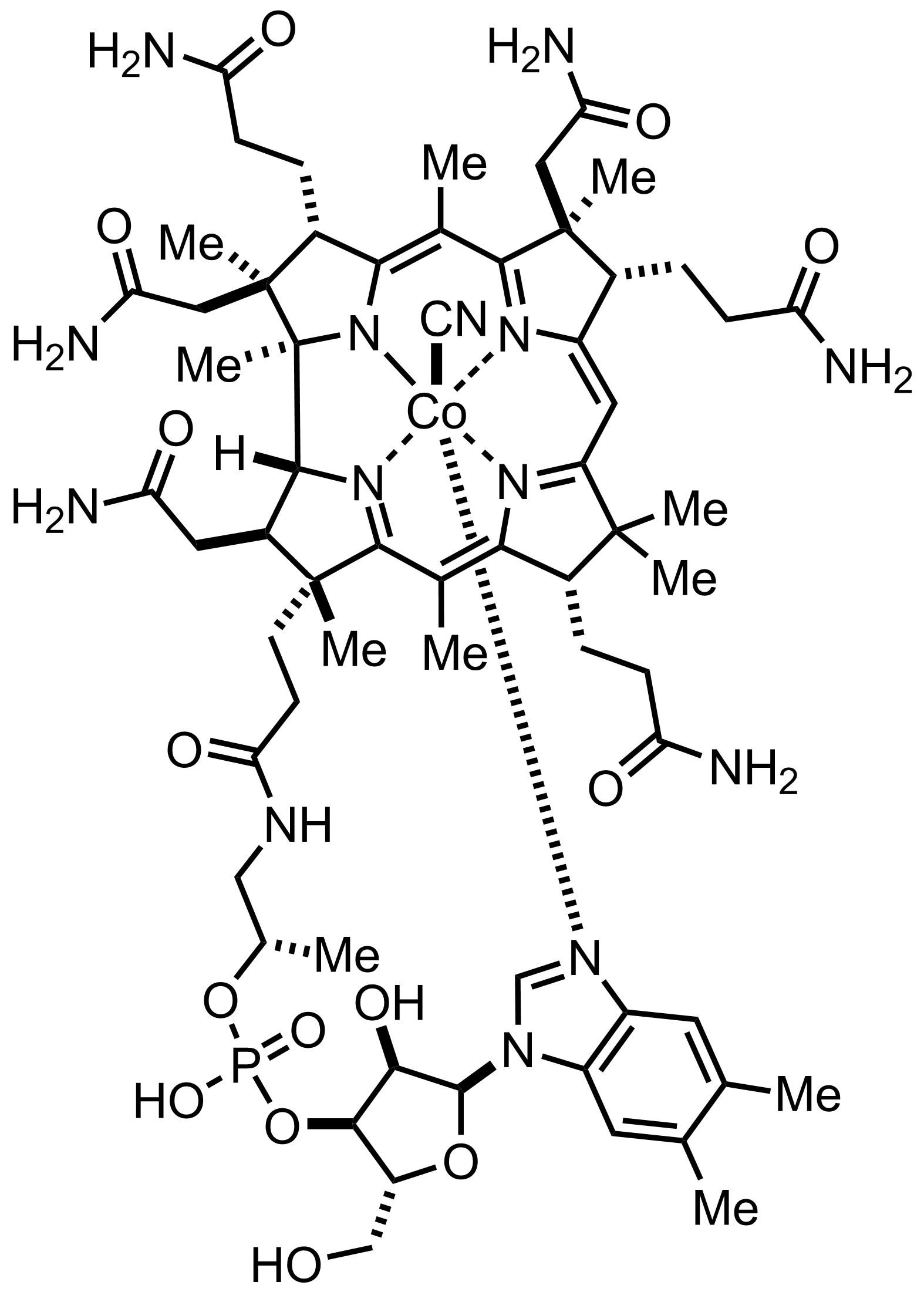 C63H89CoN14O14P
| | |
| --- | --- |
| Principal investigator | Robert B. Woodward |
| Publication year | 1973 |
| Synthesis type | Formal |
| Number of steps | 72 (7 parts) |
| References | |
Part 1 of 7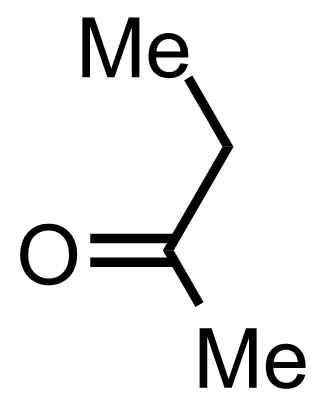 +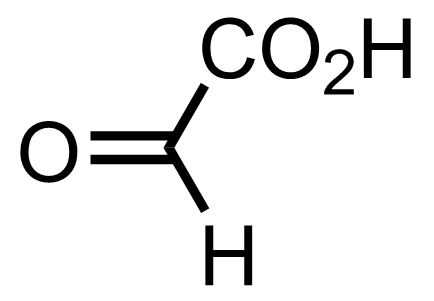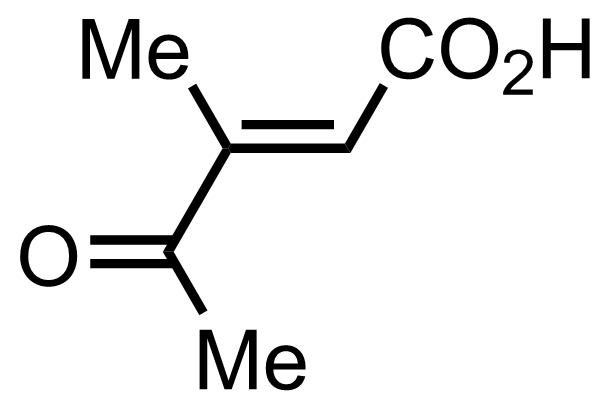 +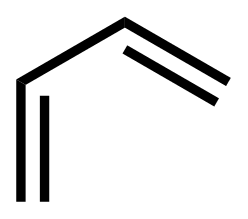 RT, 73%
"The enantiomers were resolved with (+)- and (-)-phenylethylamine."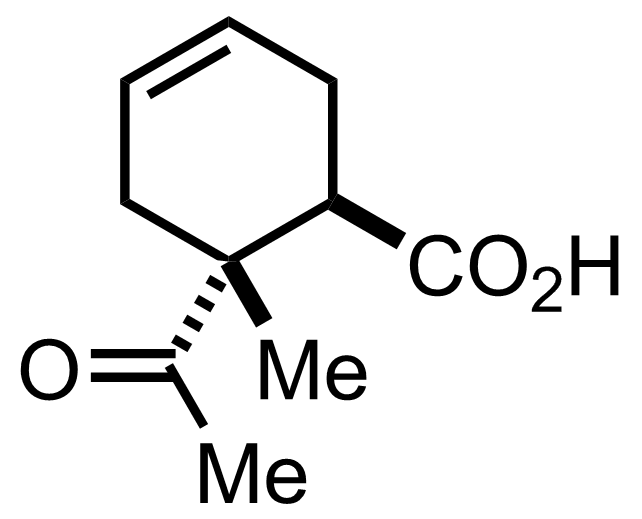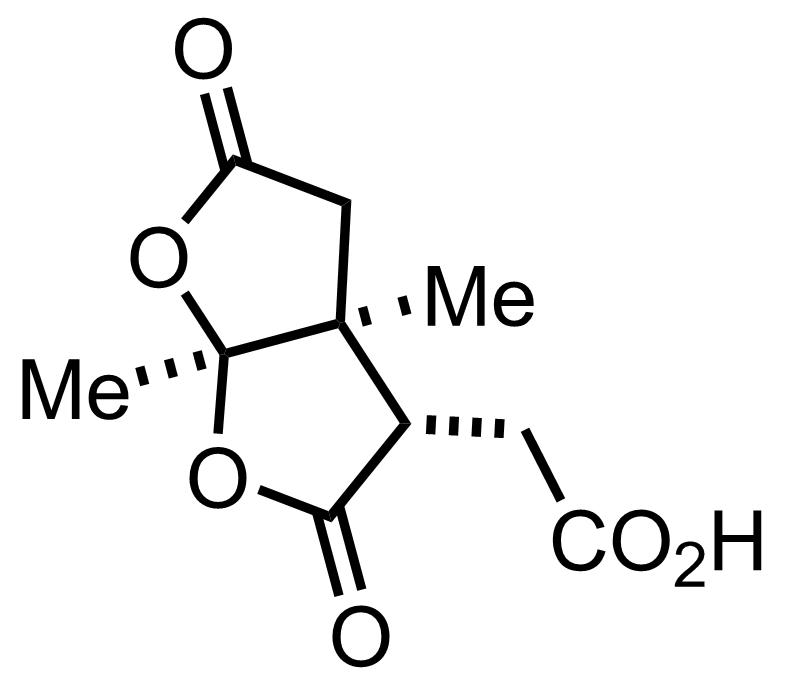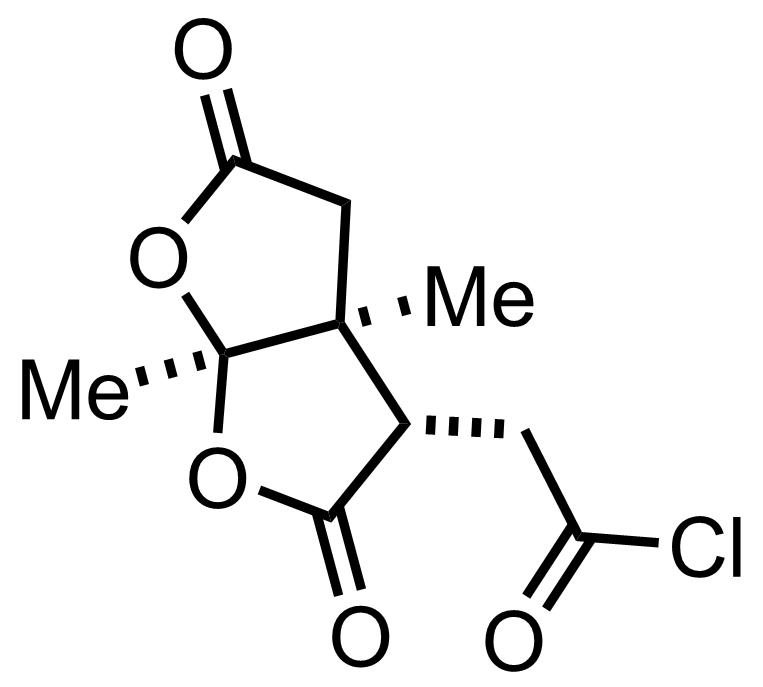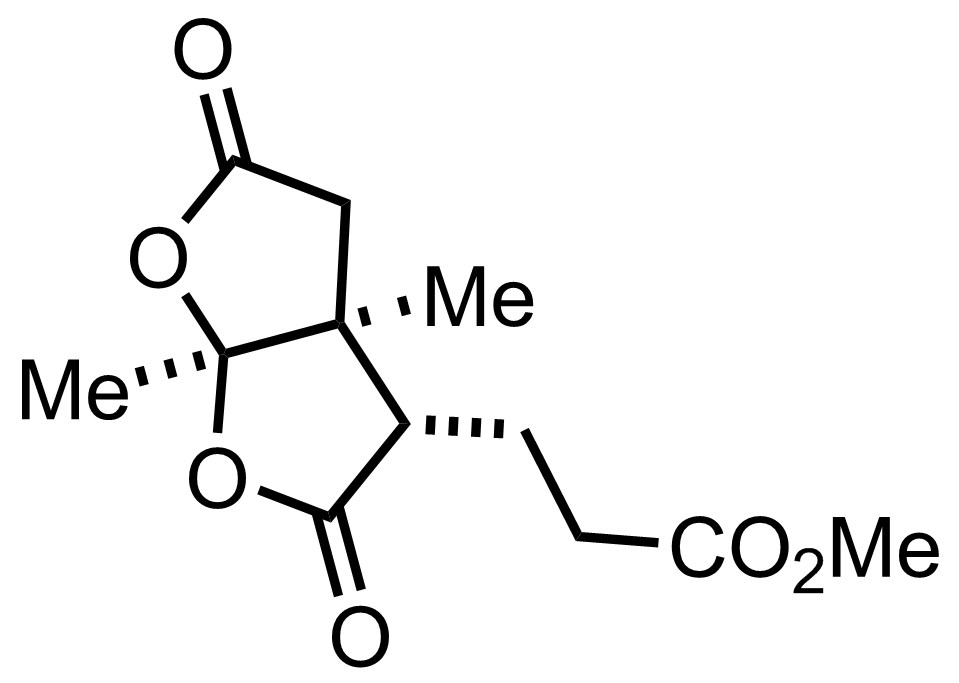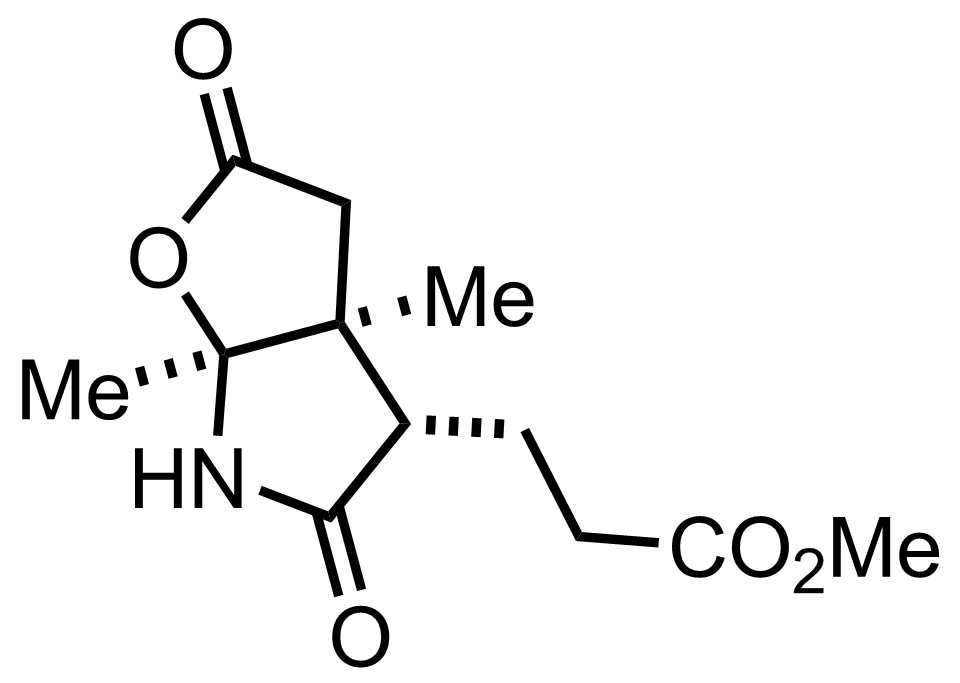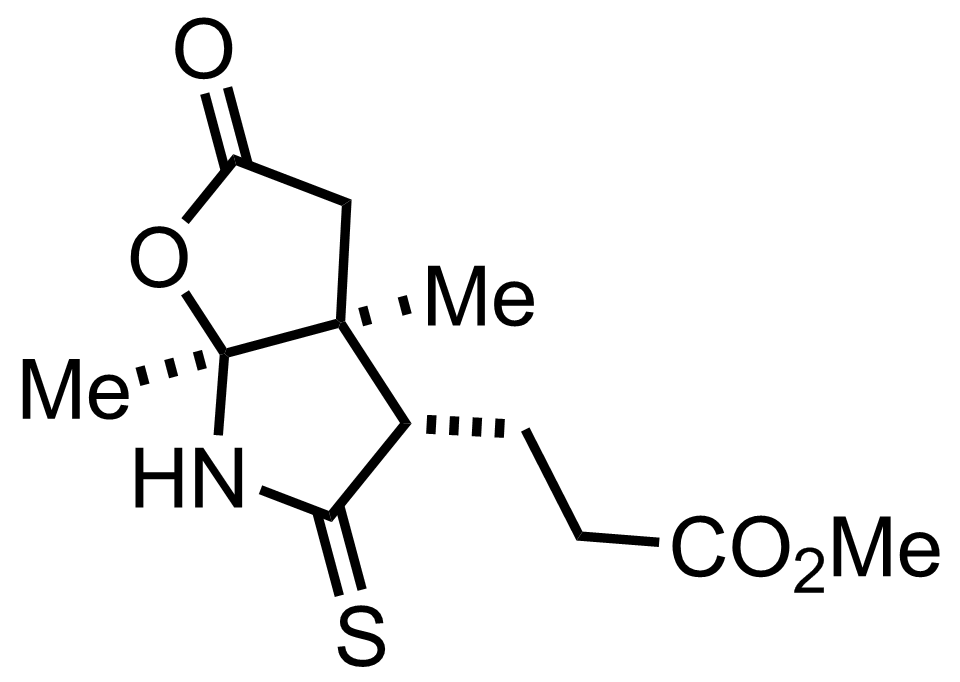 Part 2 of 7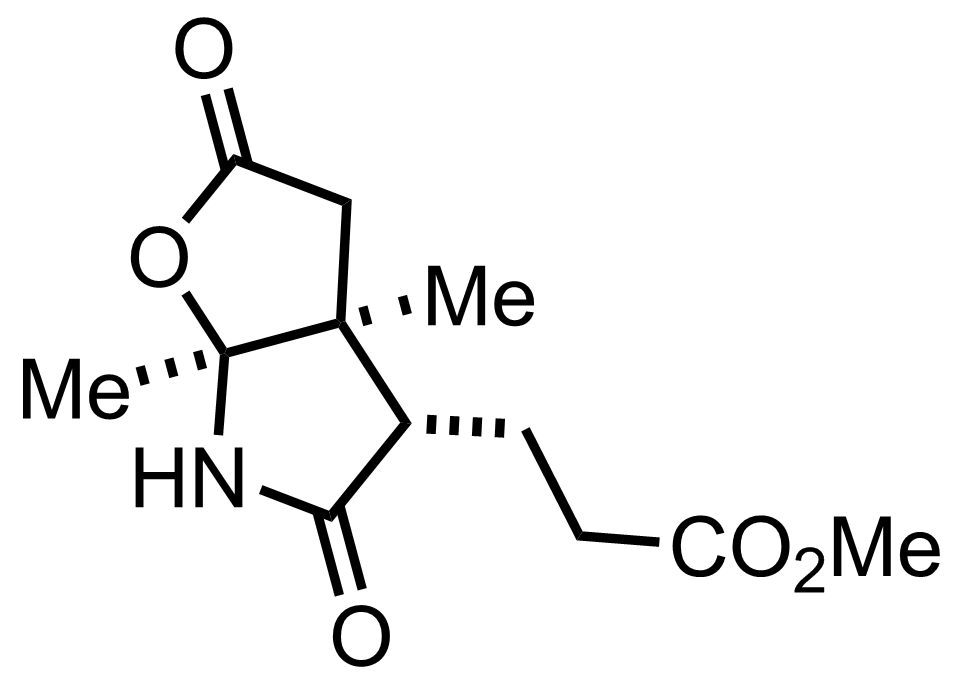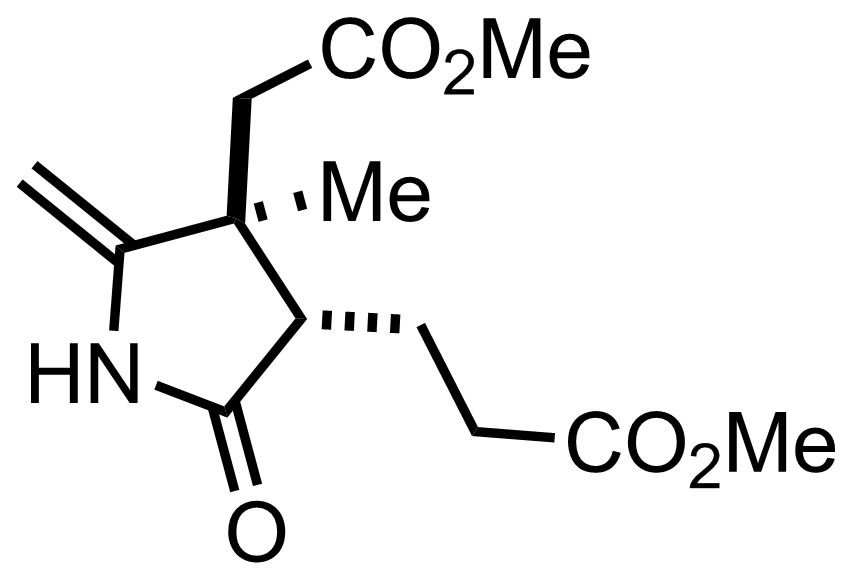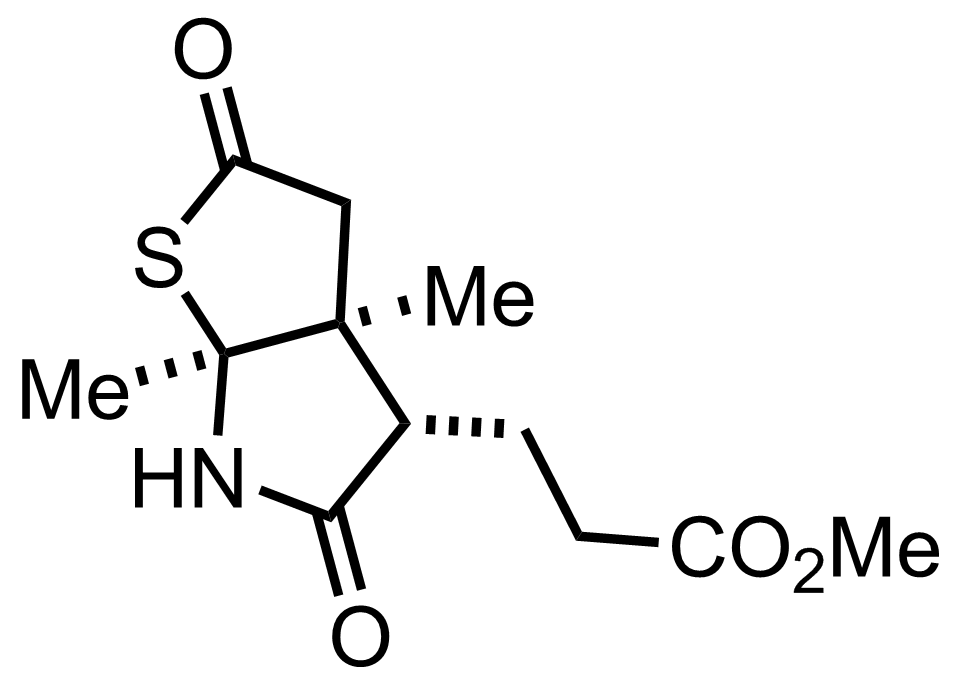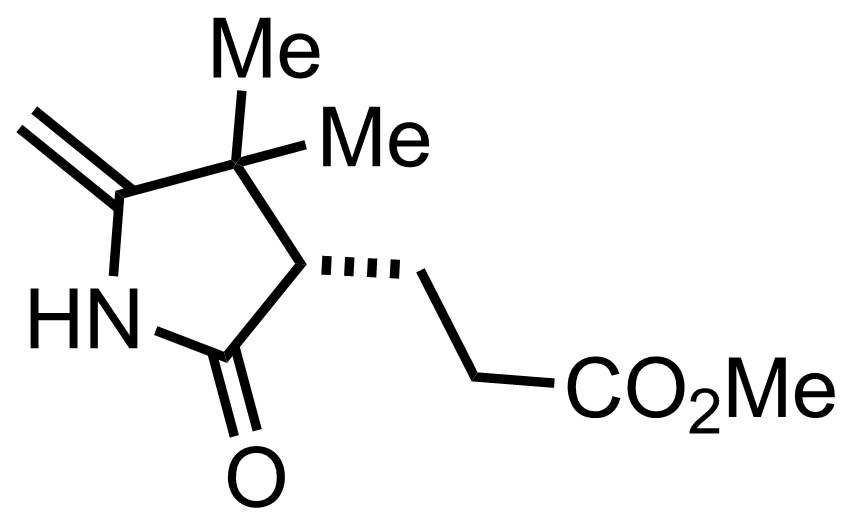 Part 3 of 7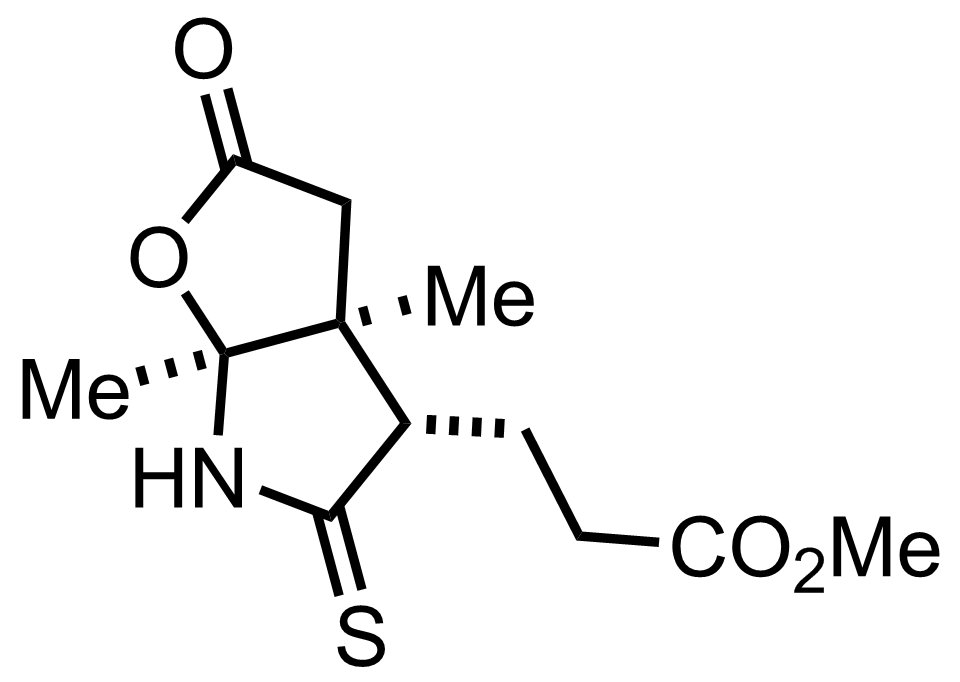 +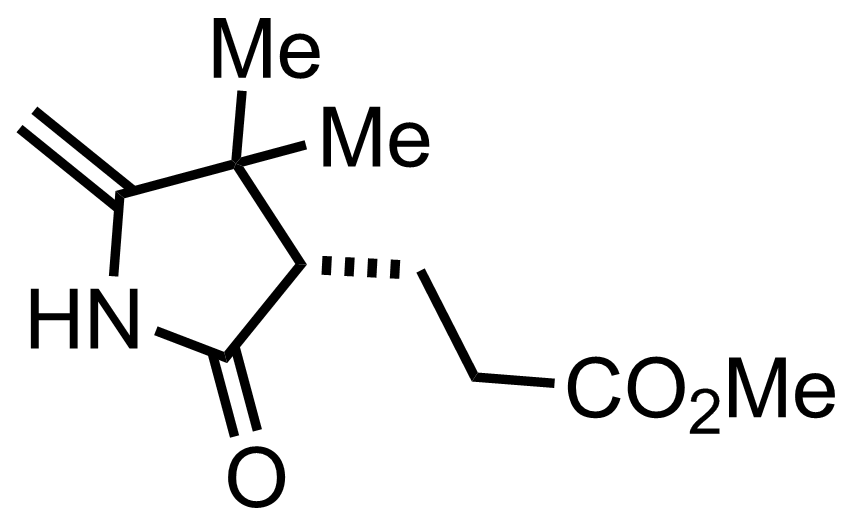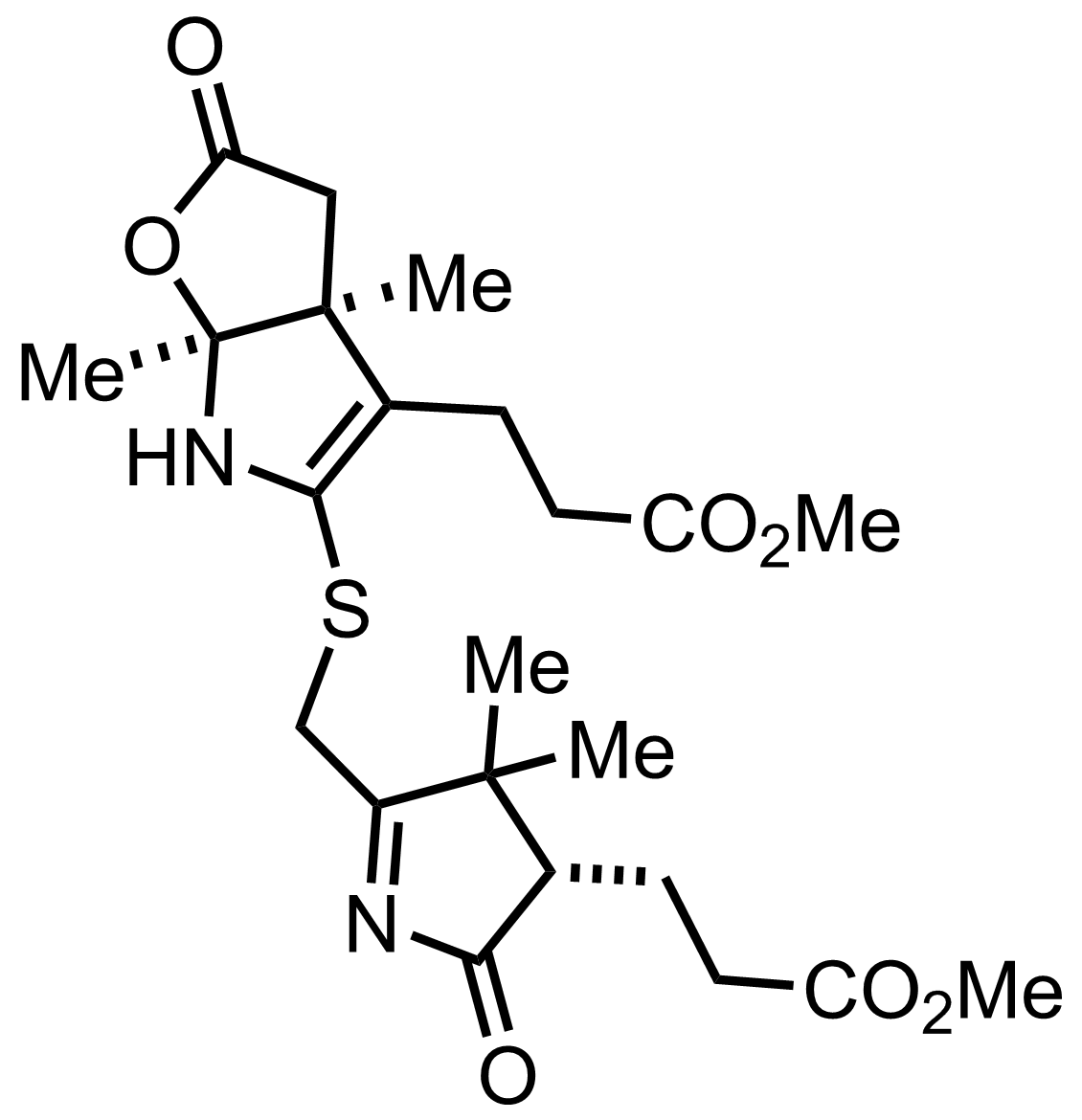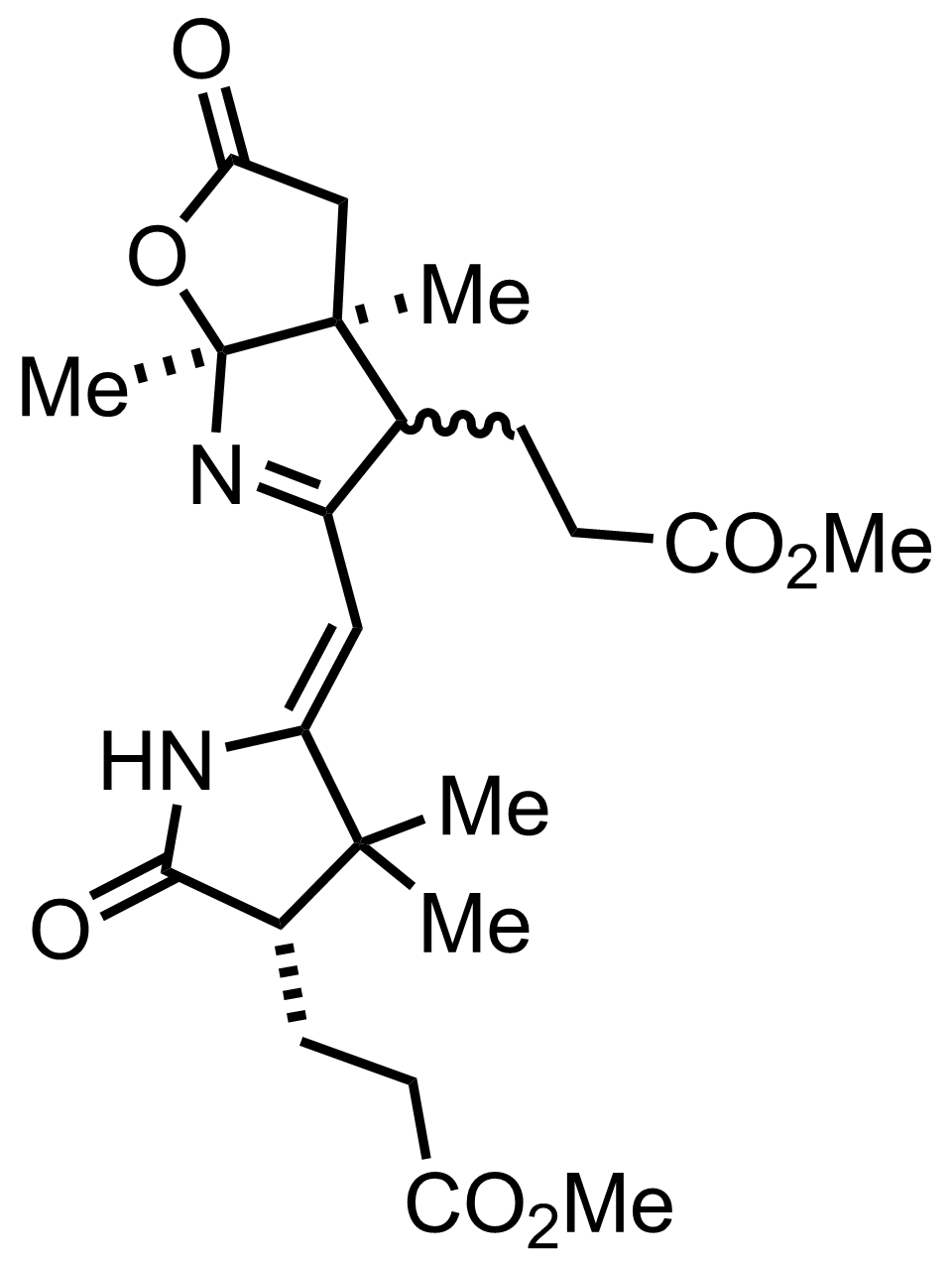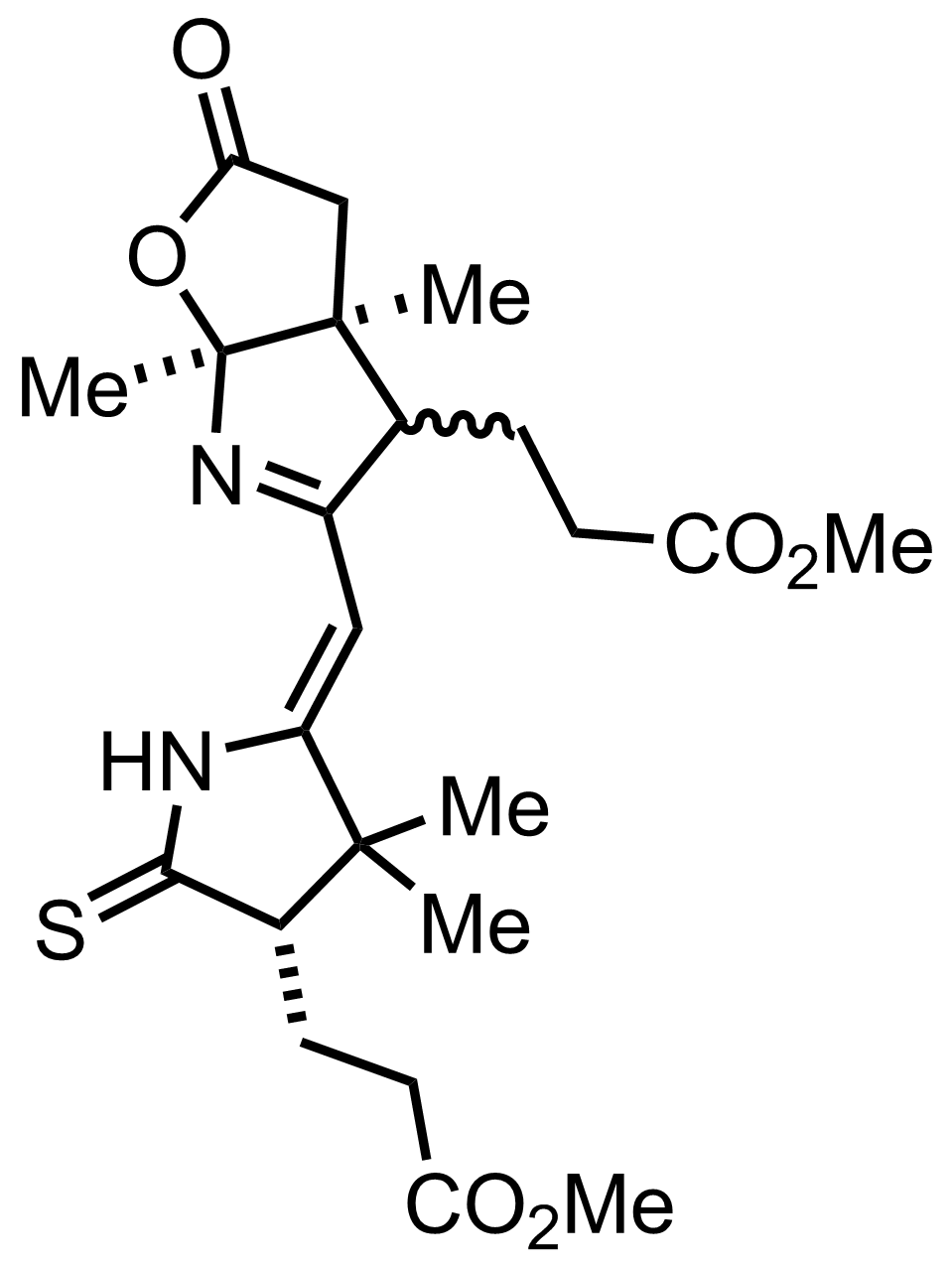 Part 4 of 7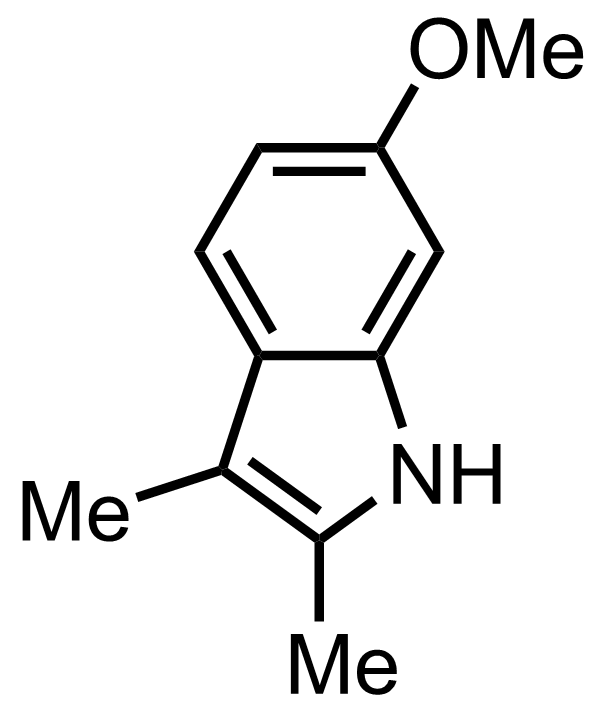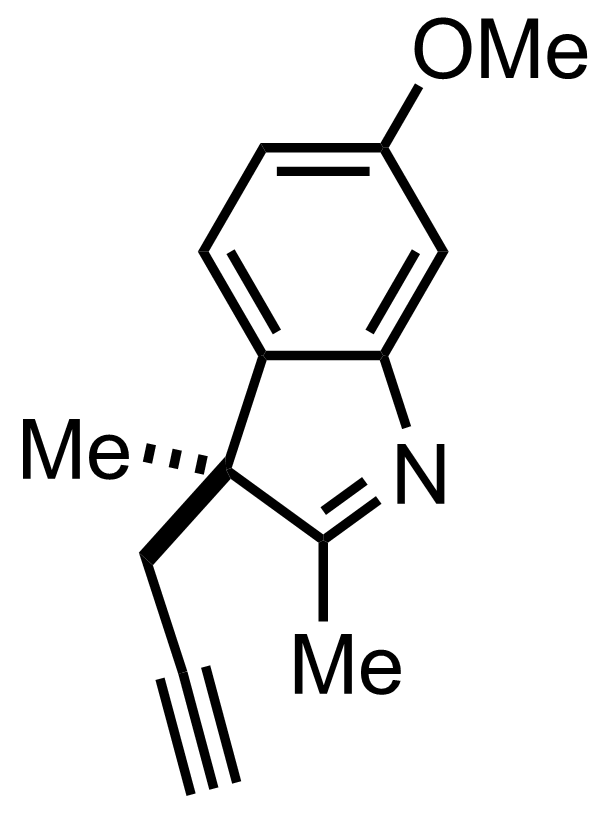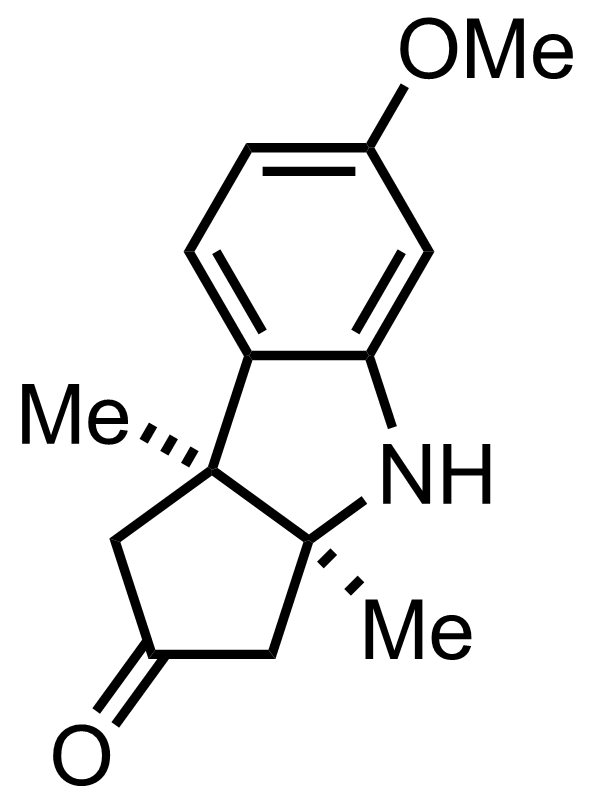 +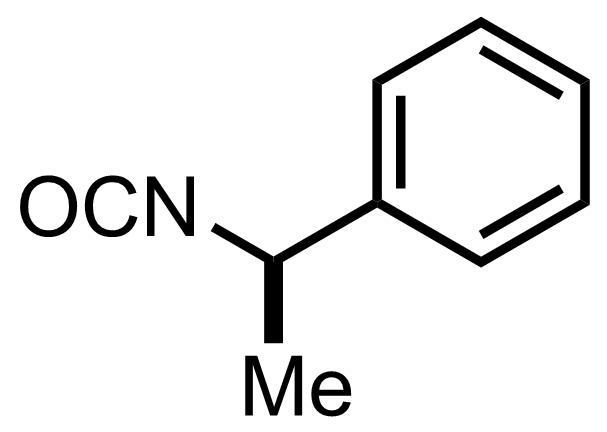 ""the diastereomeric ureas resulting from the combination of the racemic tricyclic ketone with optically active alpha-phenylethylisocyanate are very readily separable""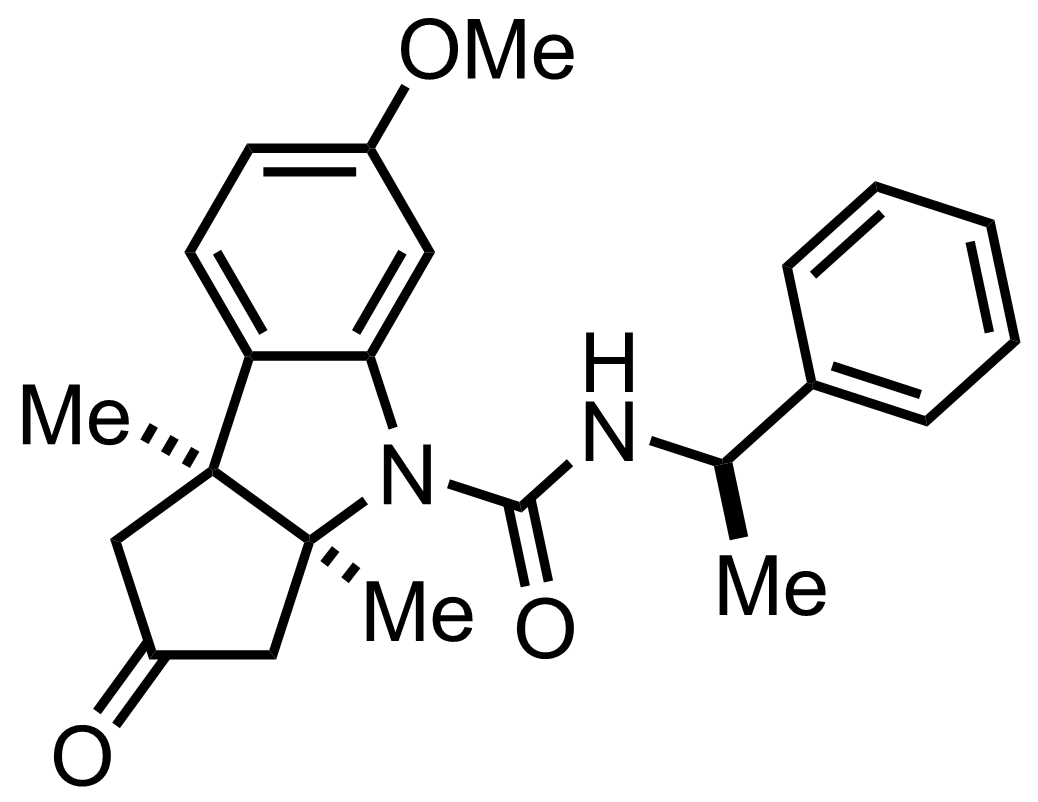 ""and are readily re-converted to the parent active tricyclic ketones when pyrolyzed""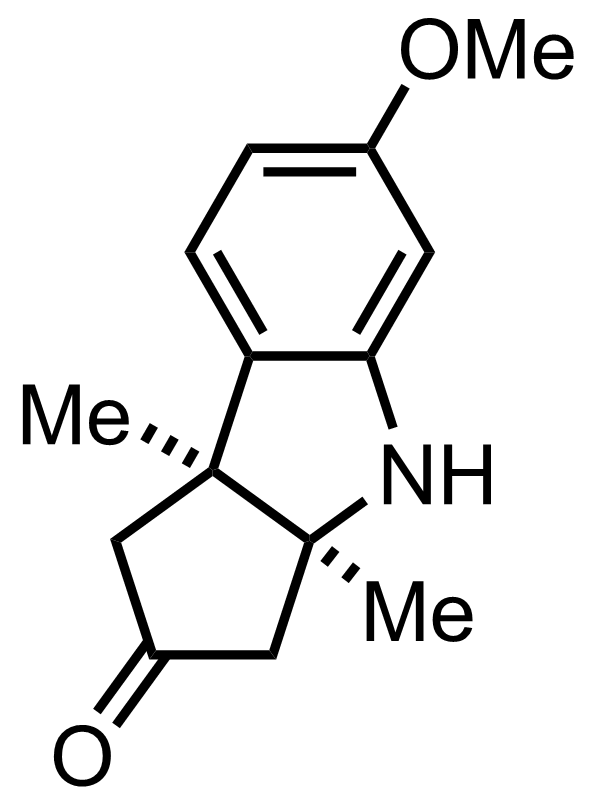 Part 5 of 7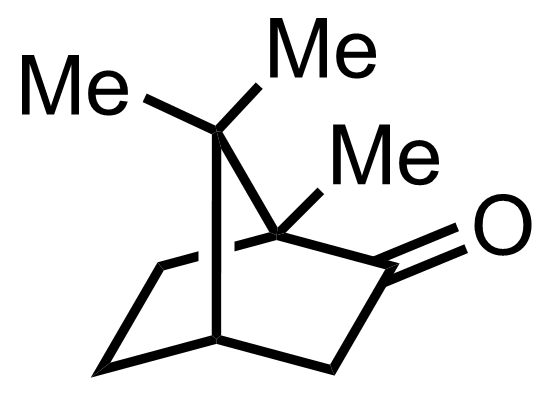 "No experimental details were reported for this whole part."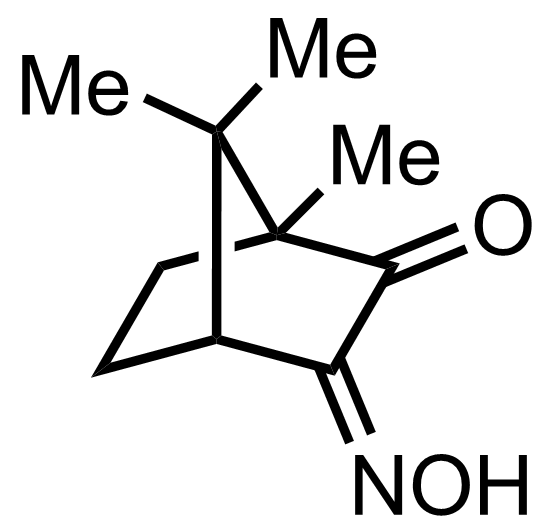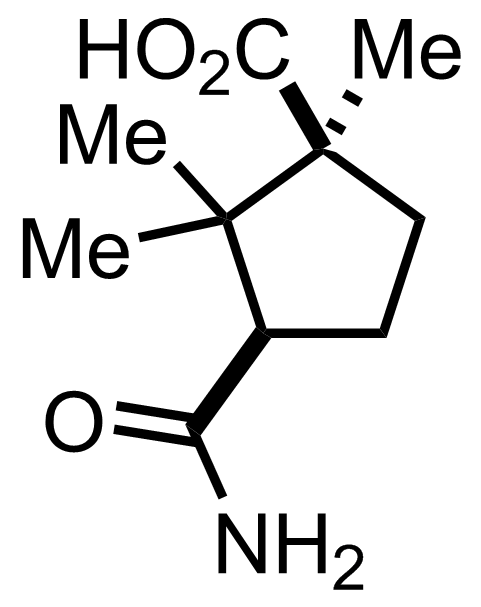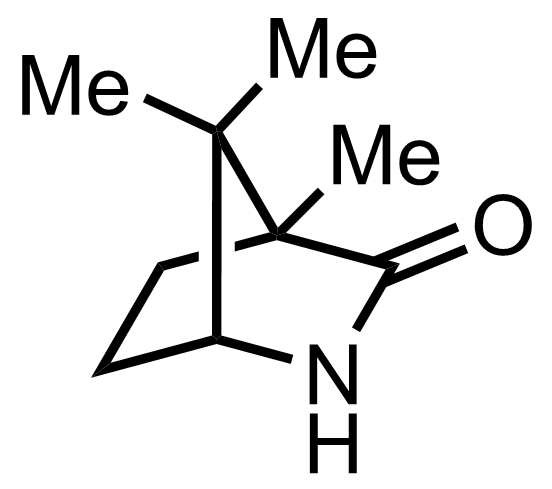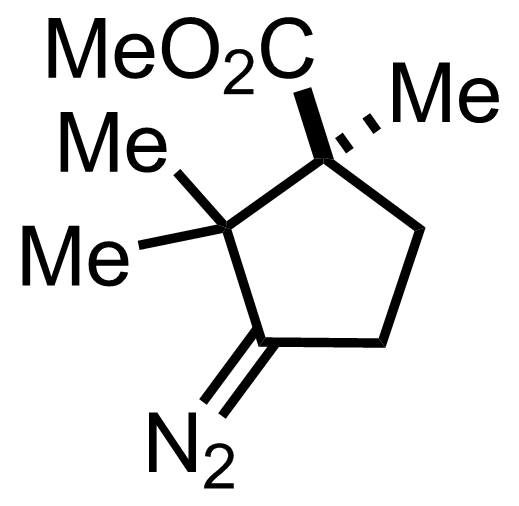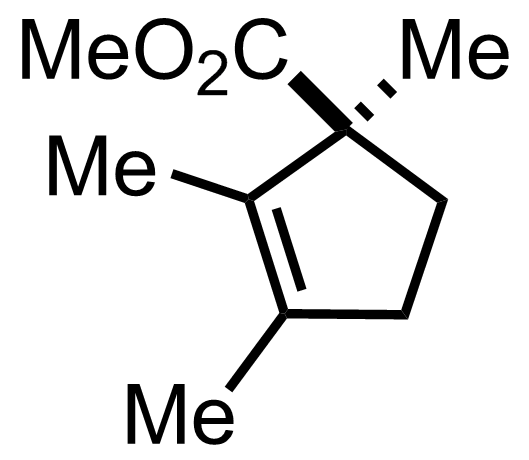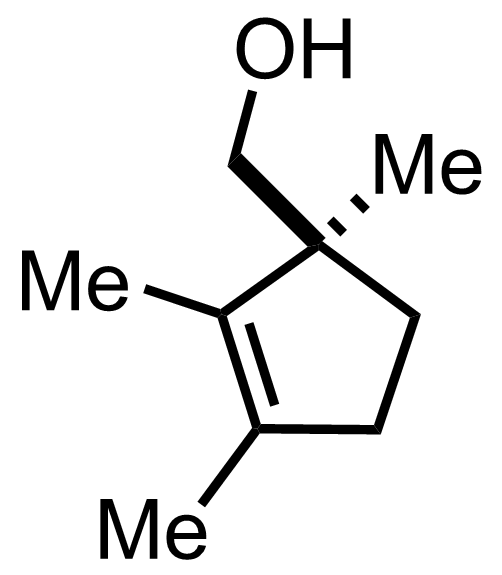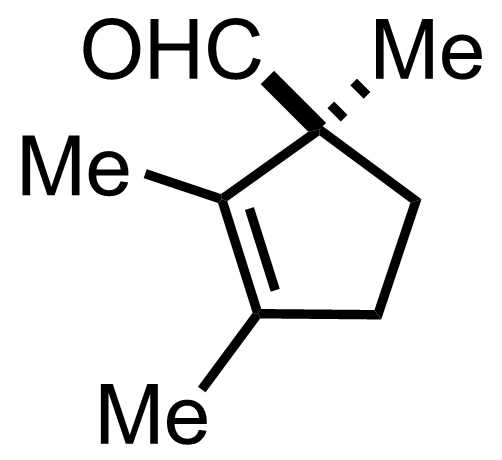 +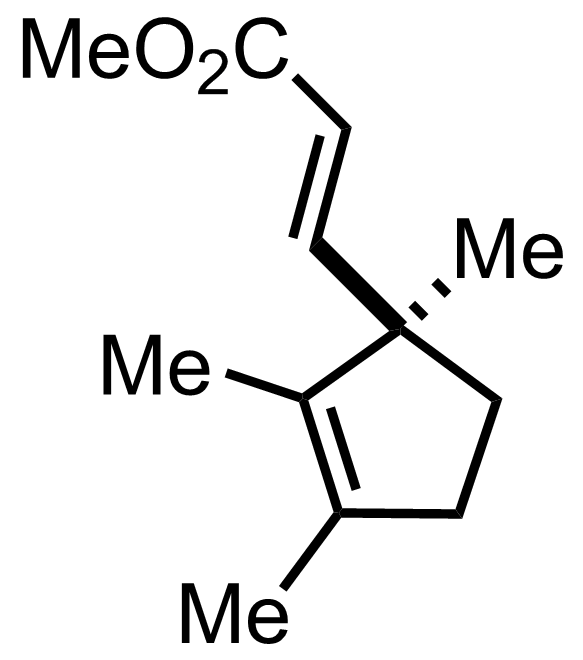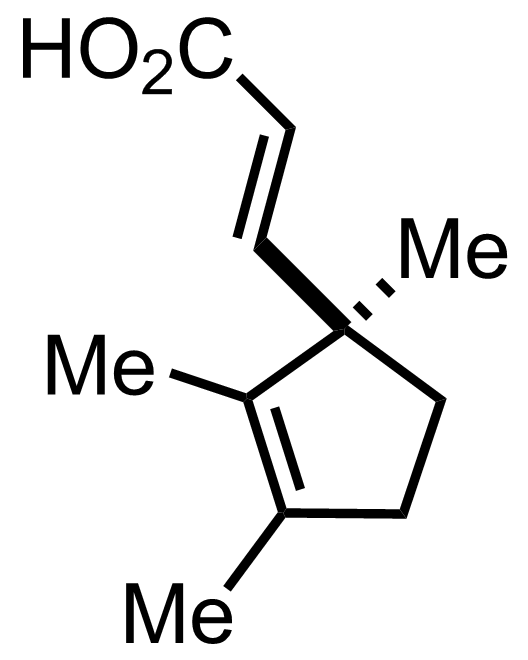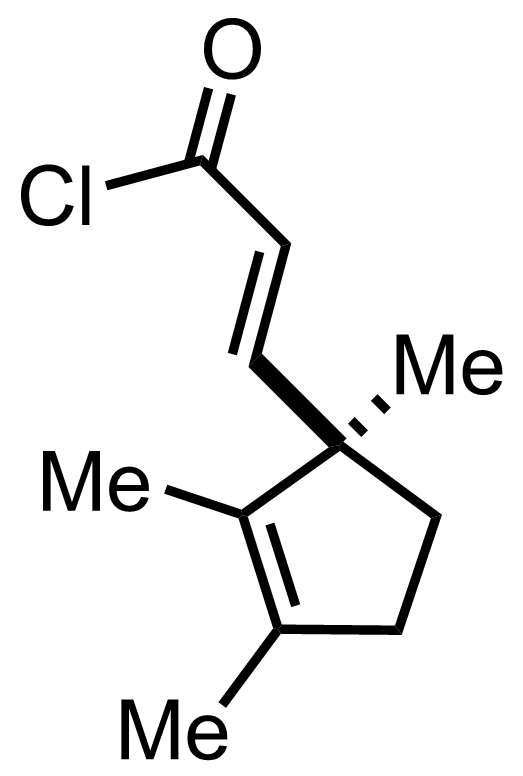 Part 6 of 7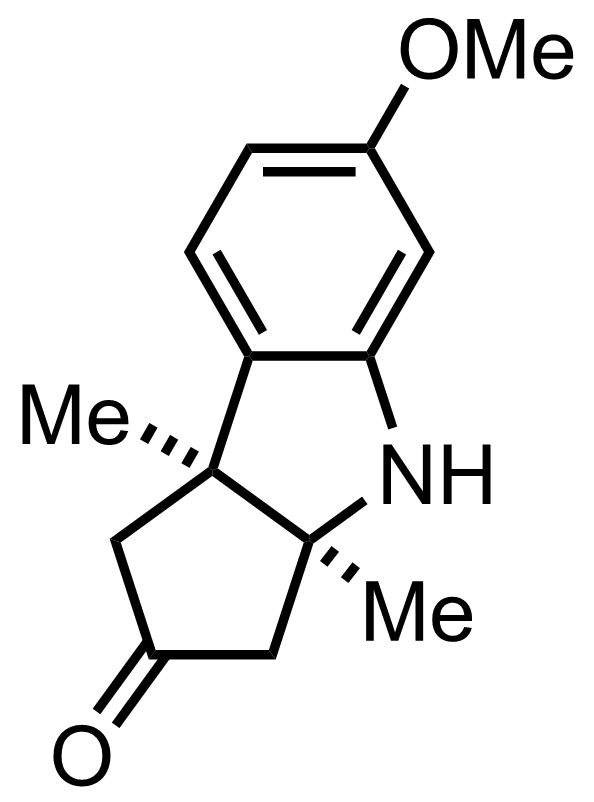 +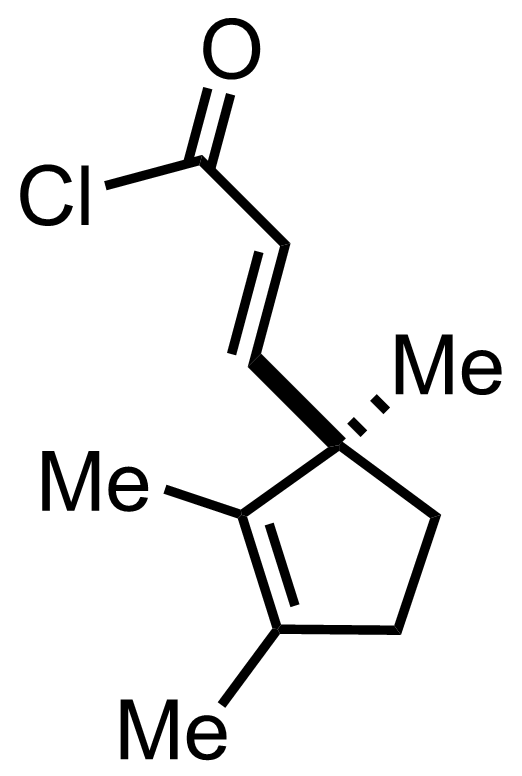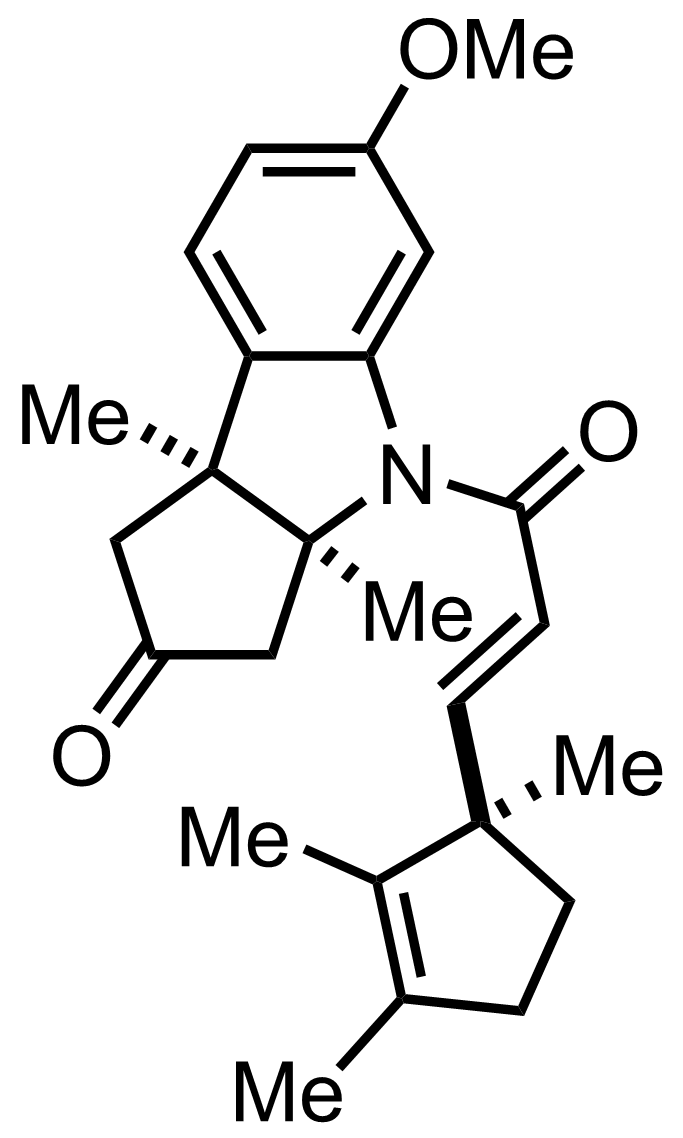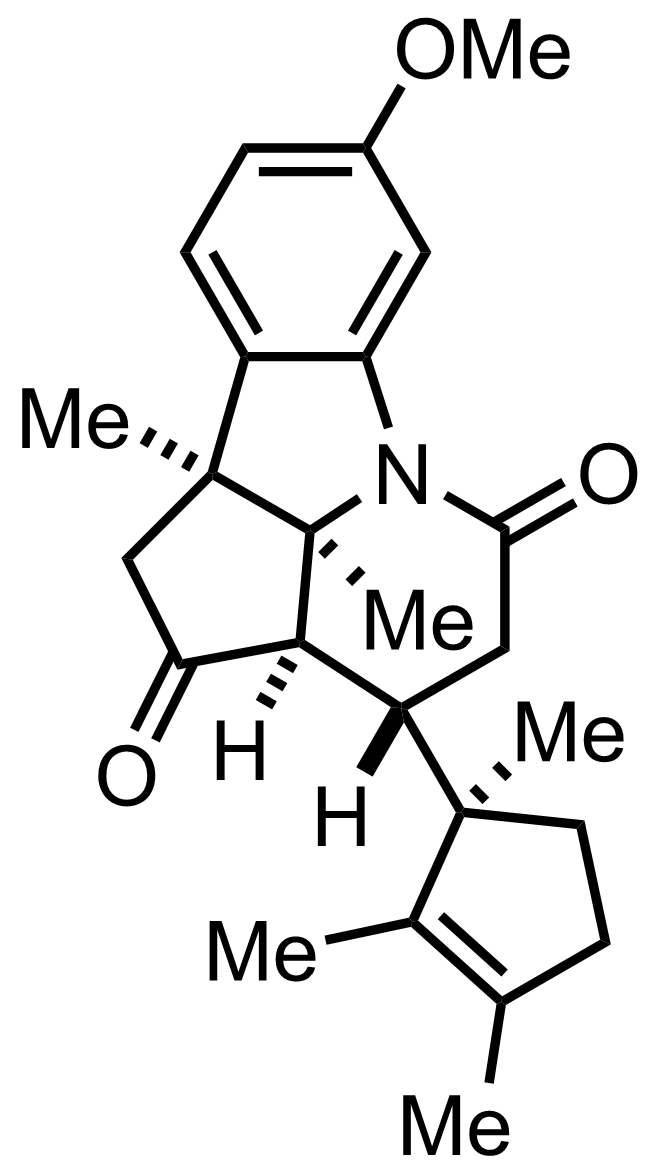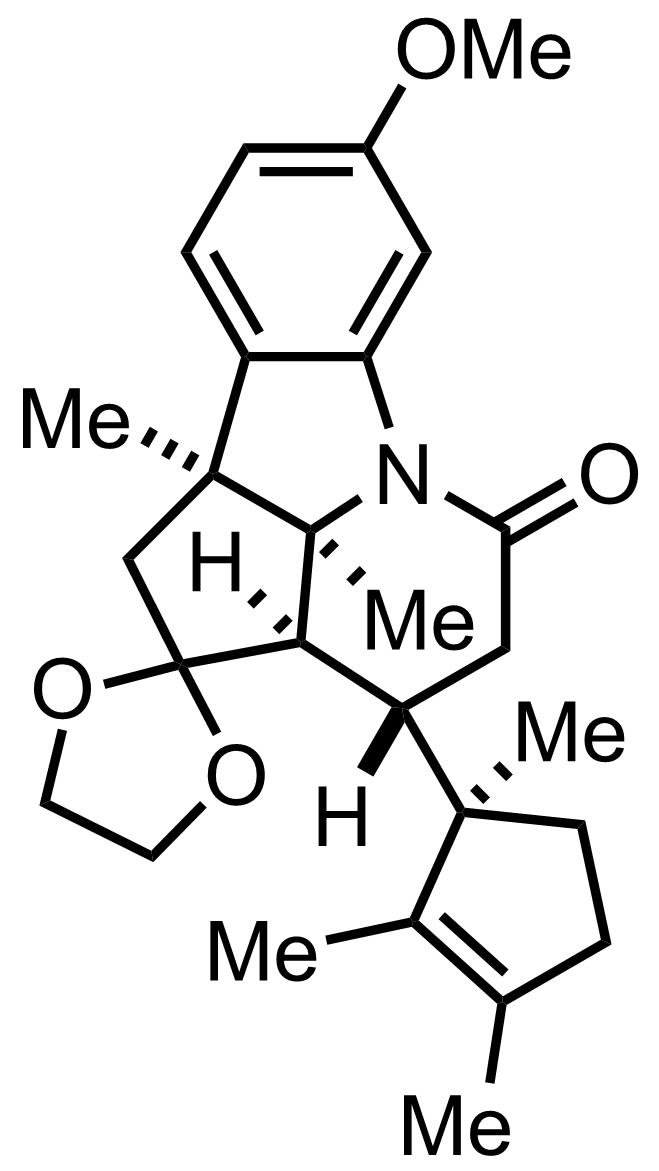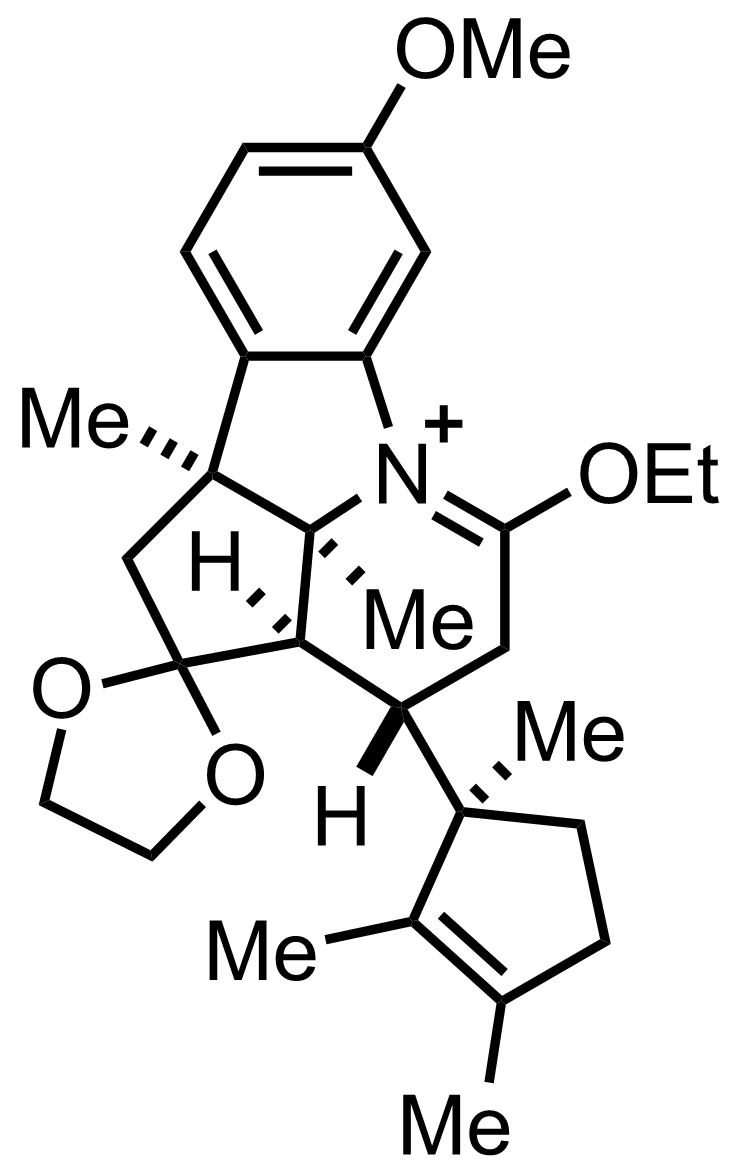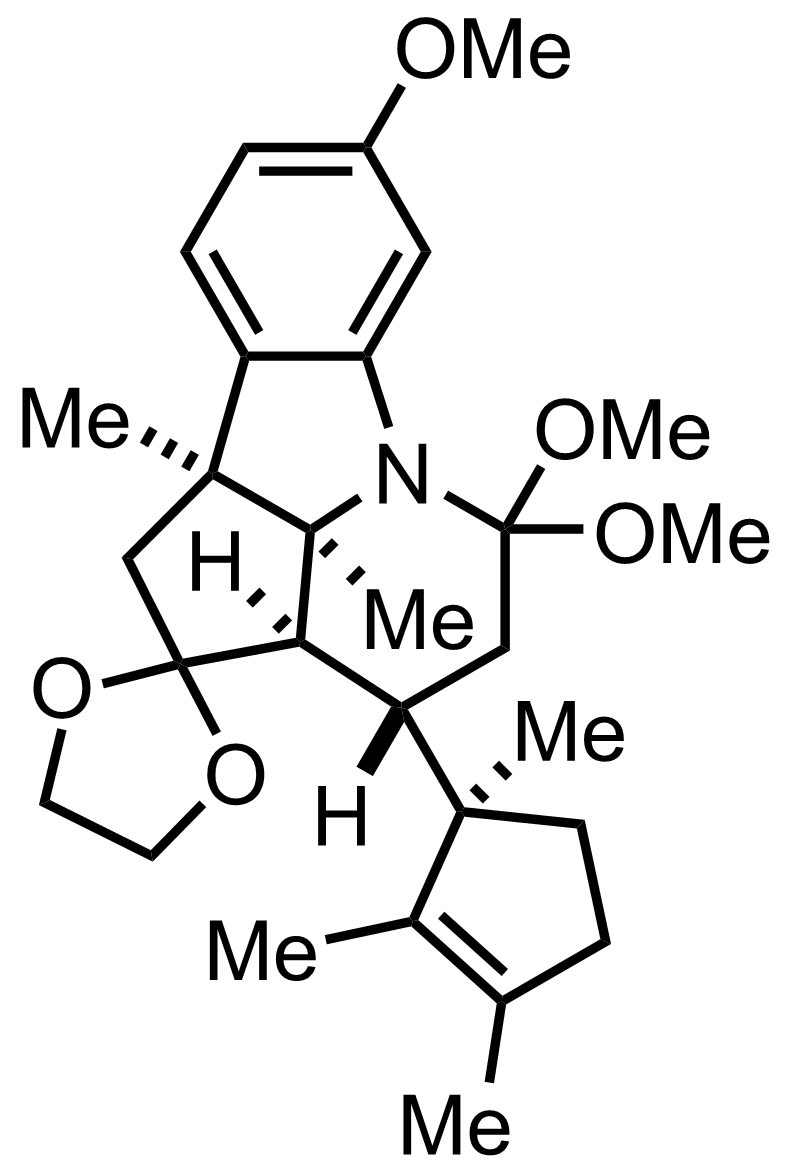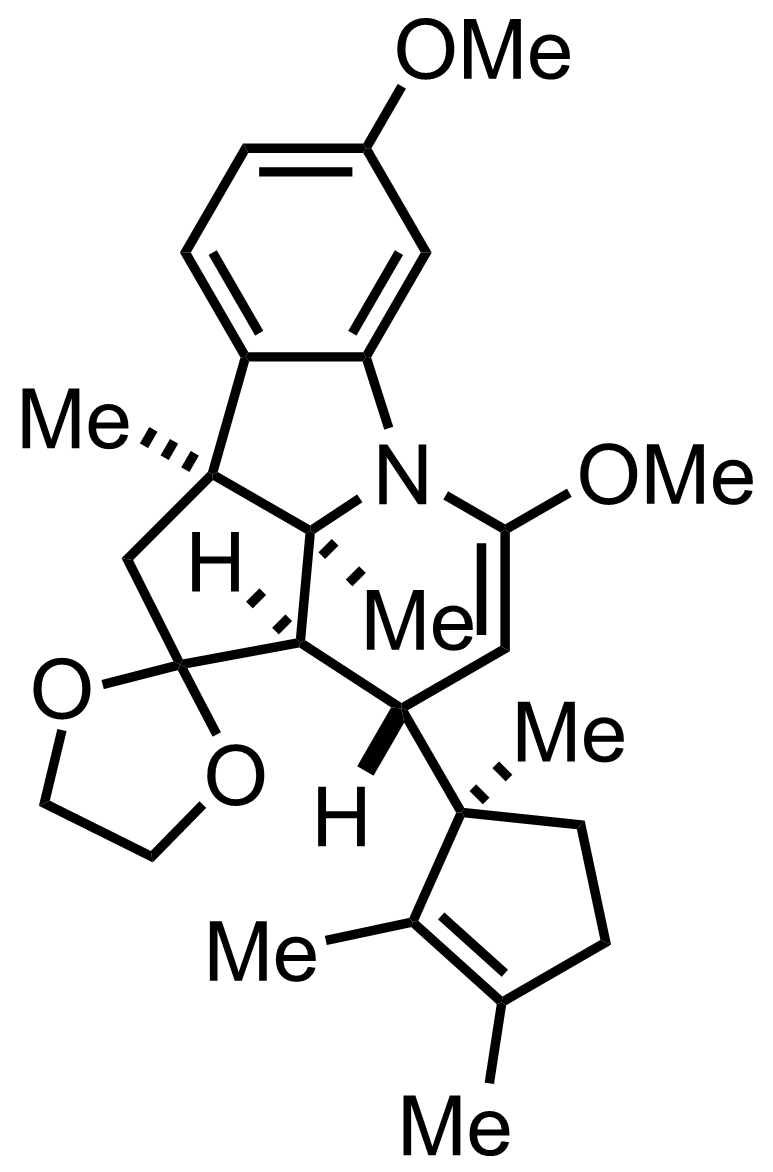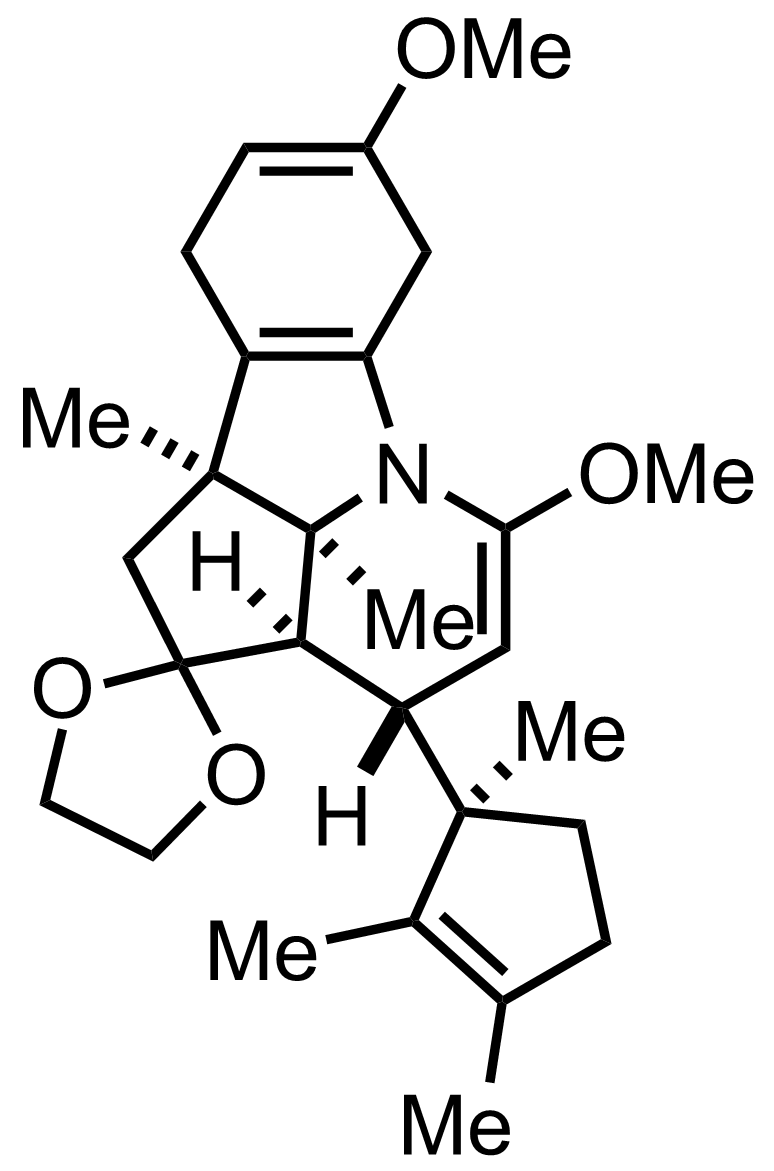 90%
""When subjected to acid treatment under carefully controlled condition""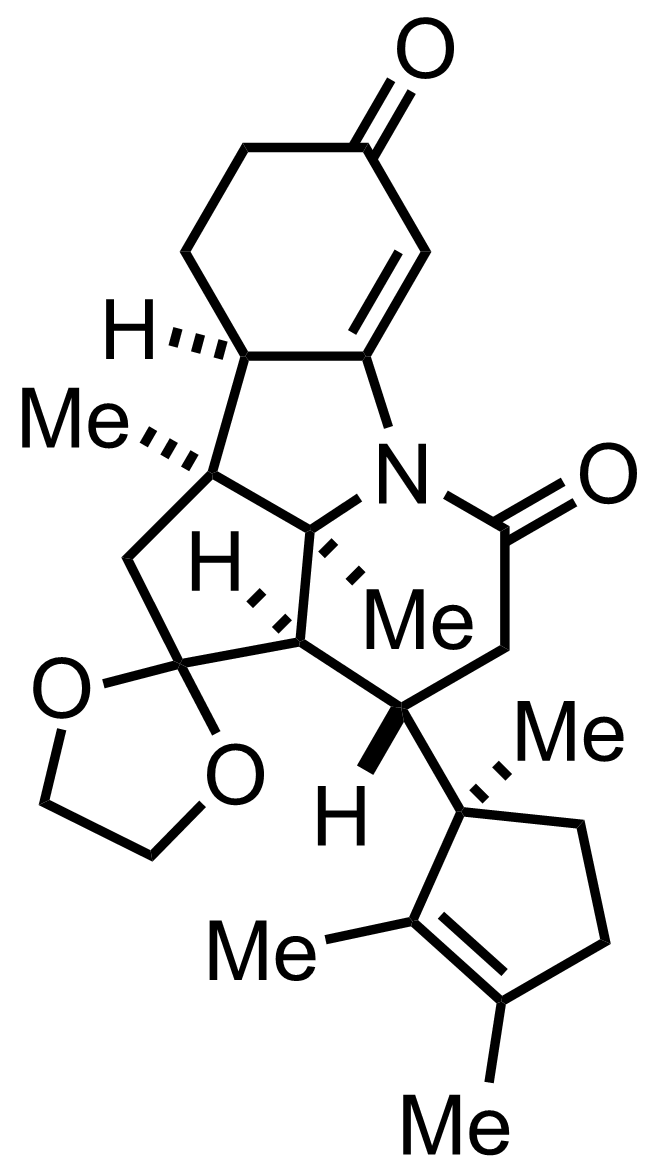 ""further treated with acid""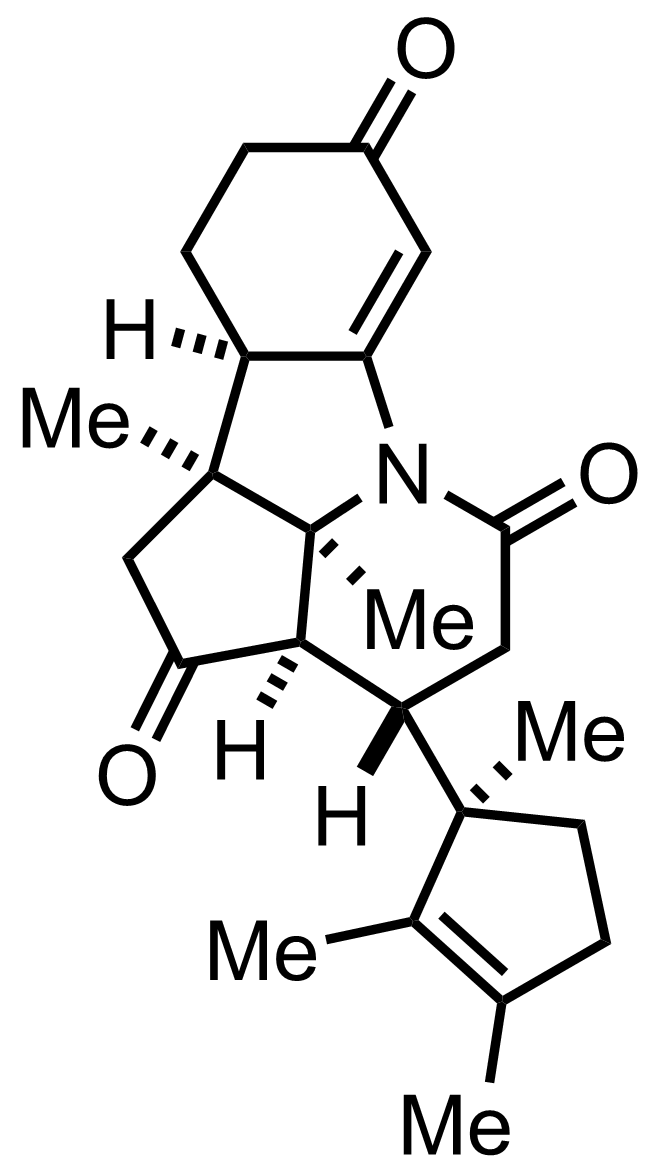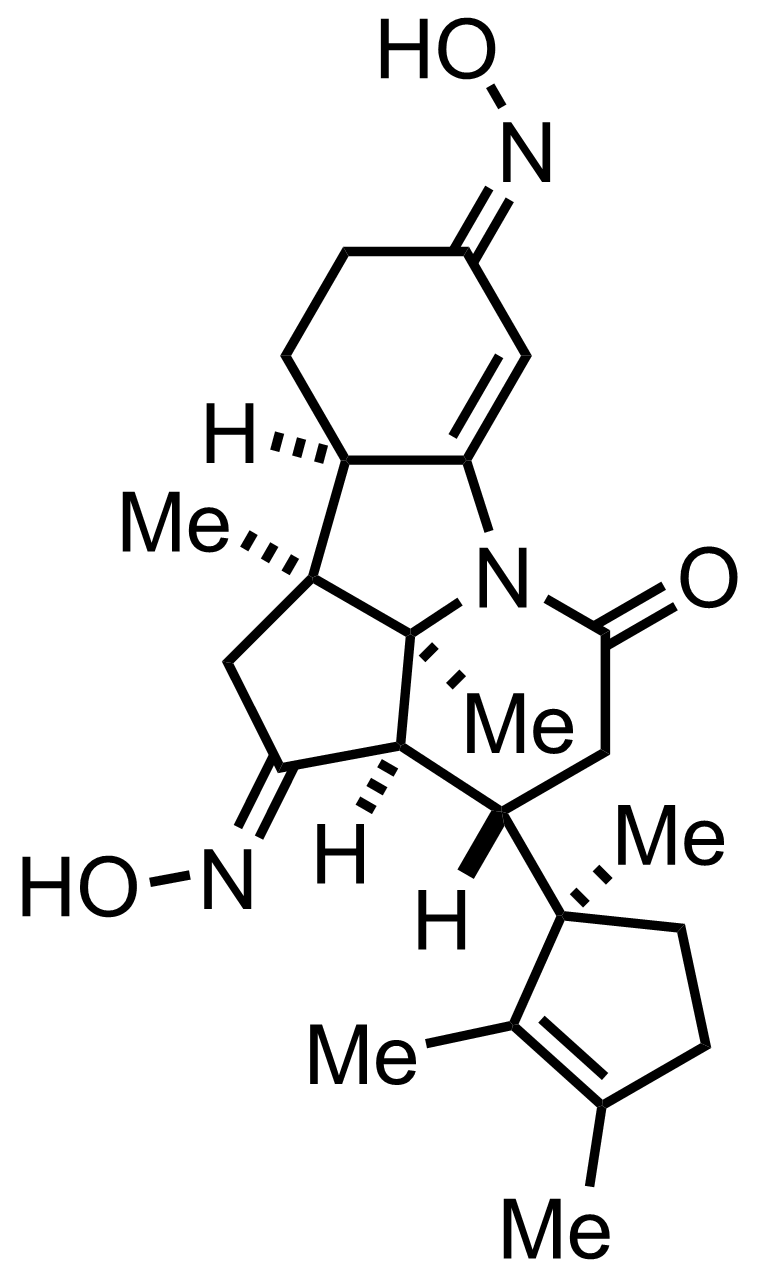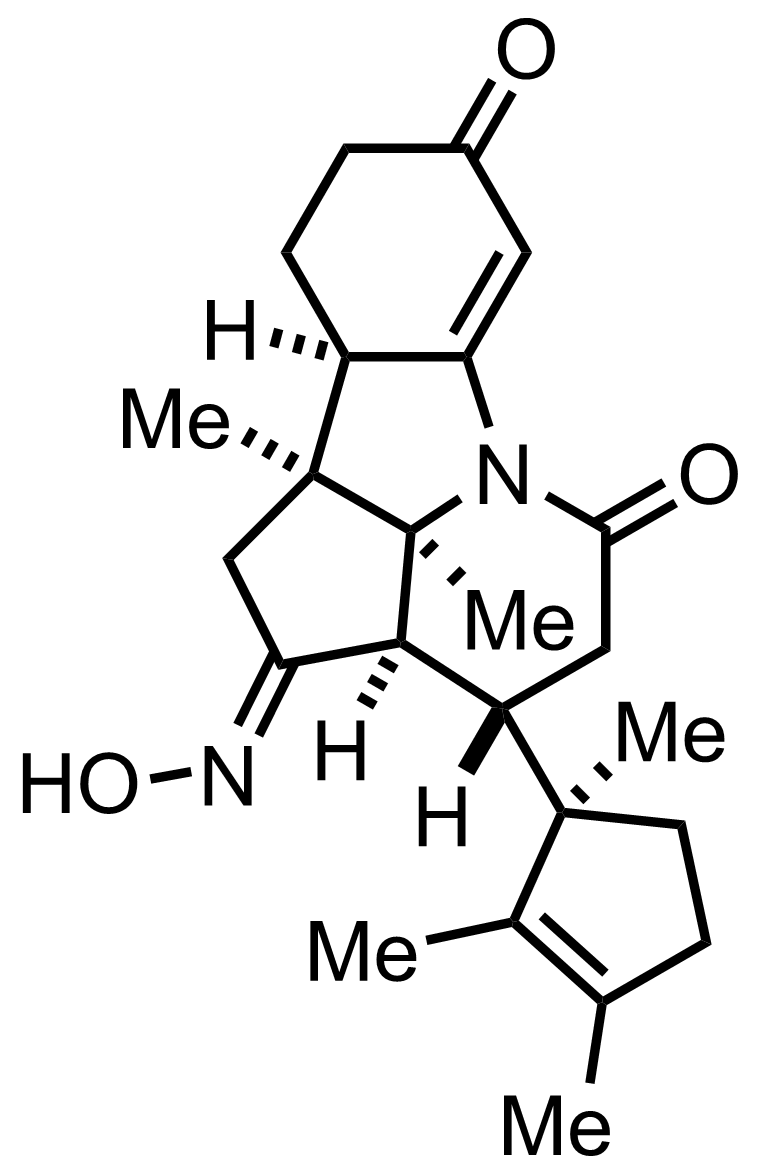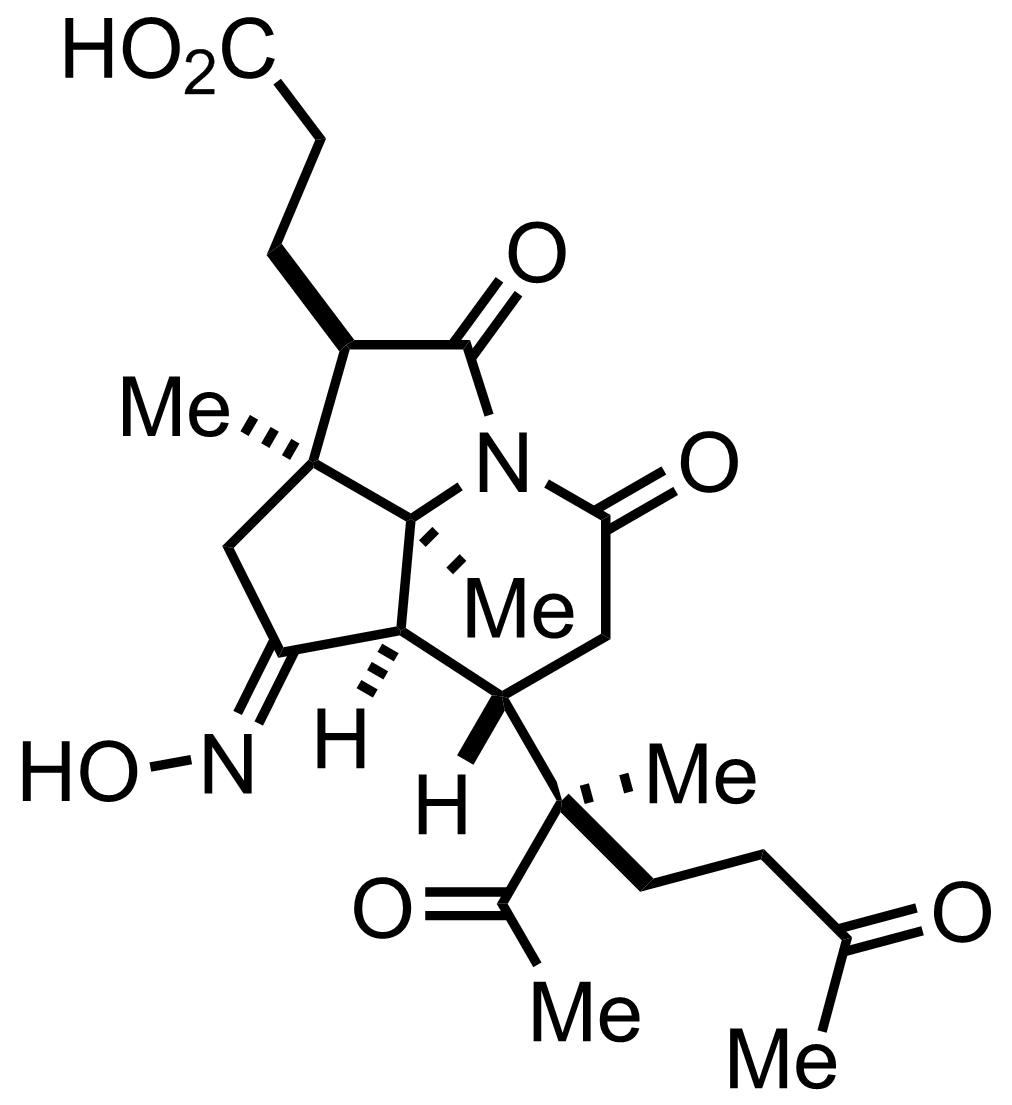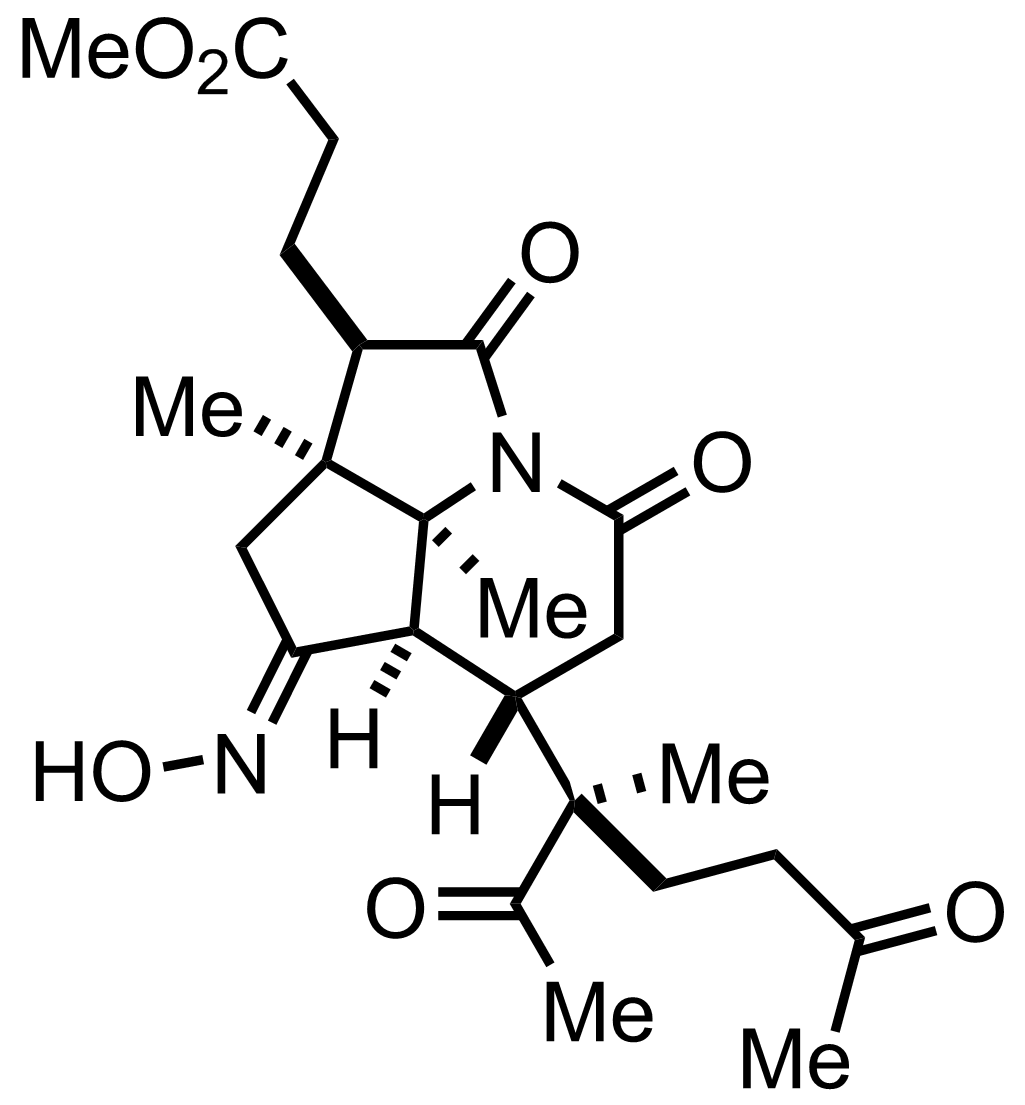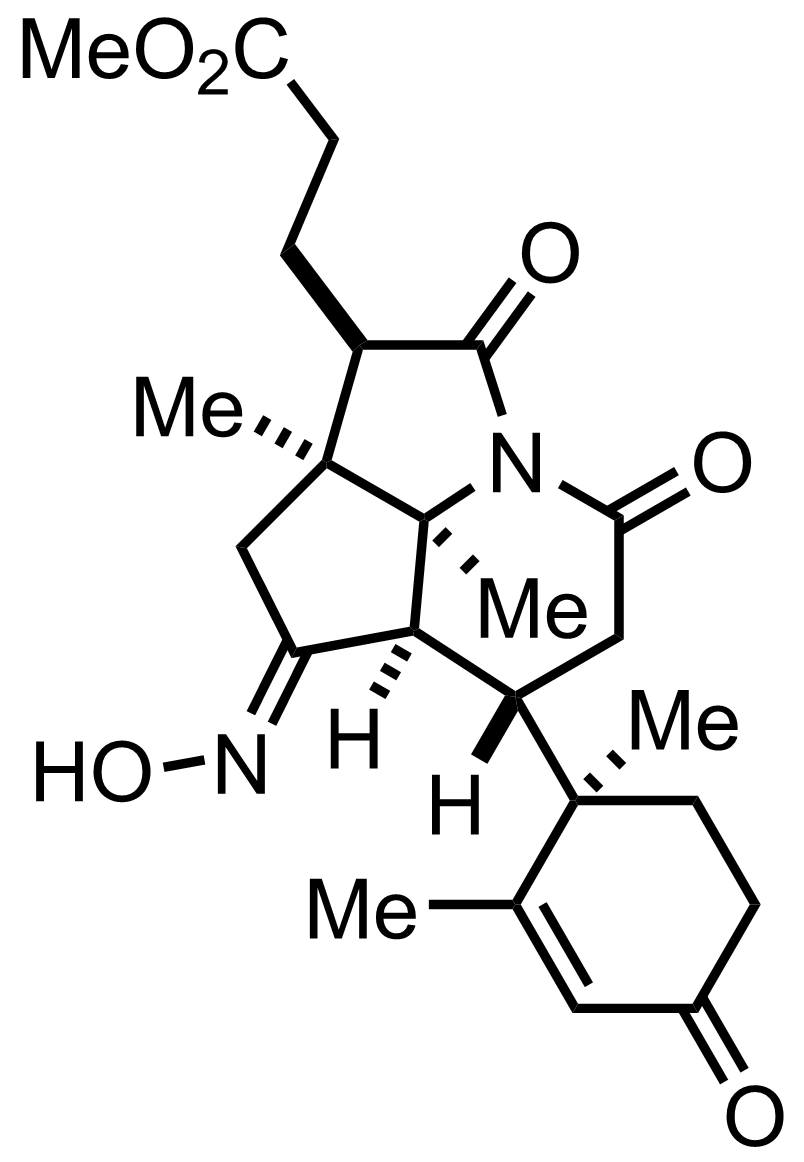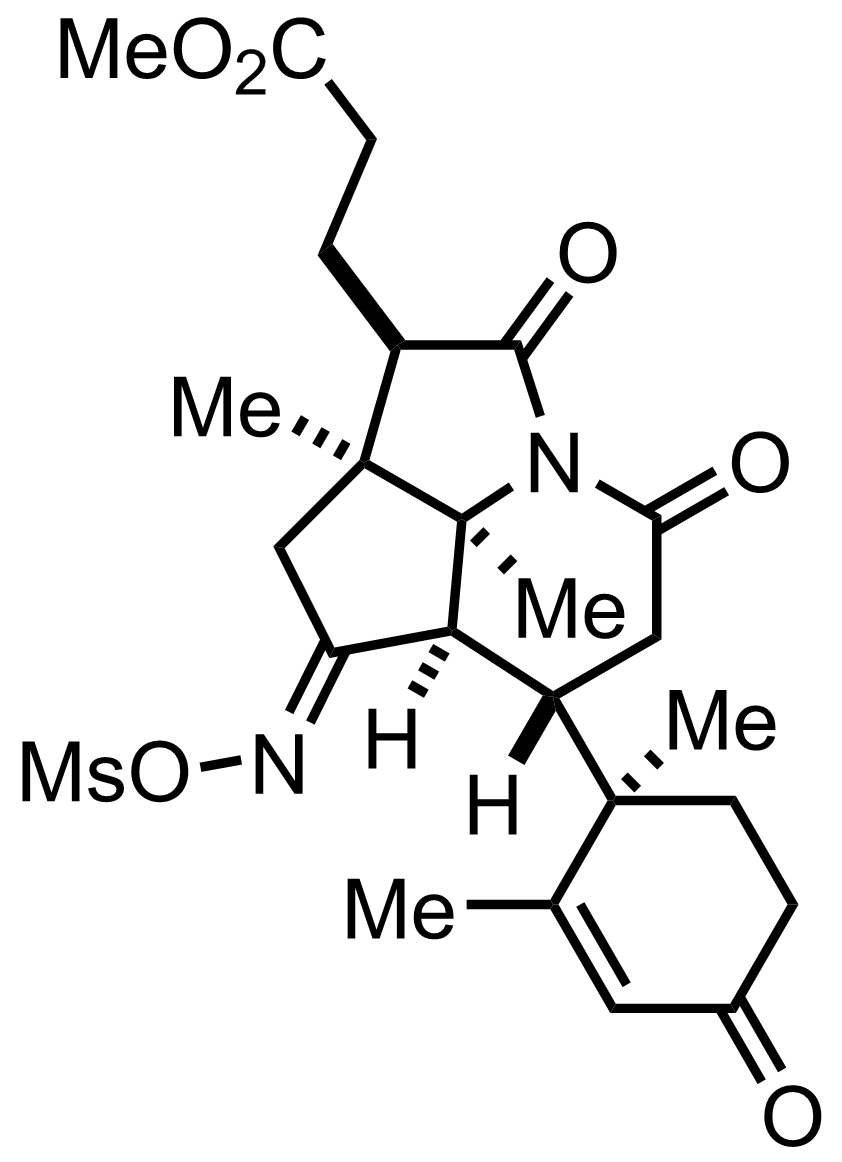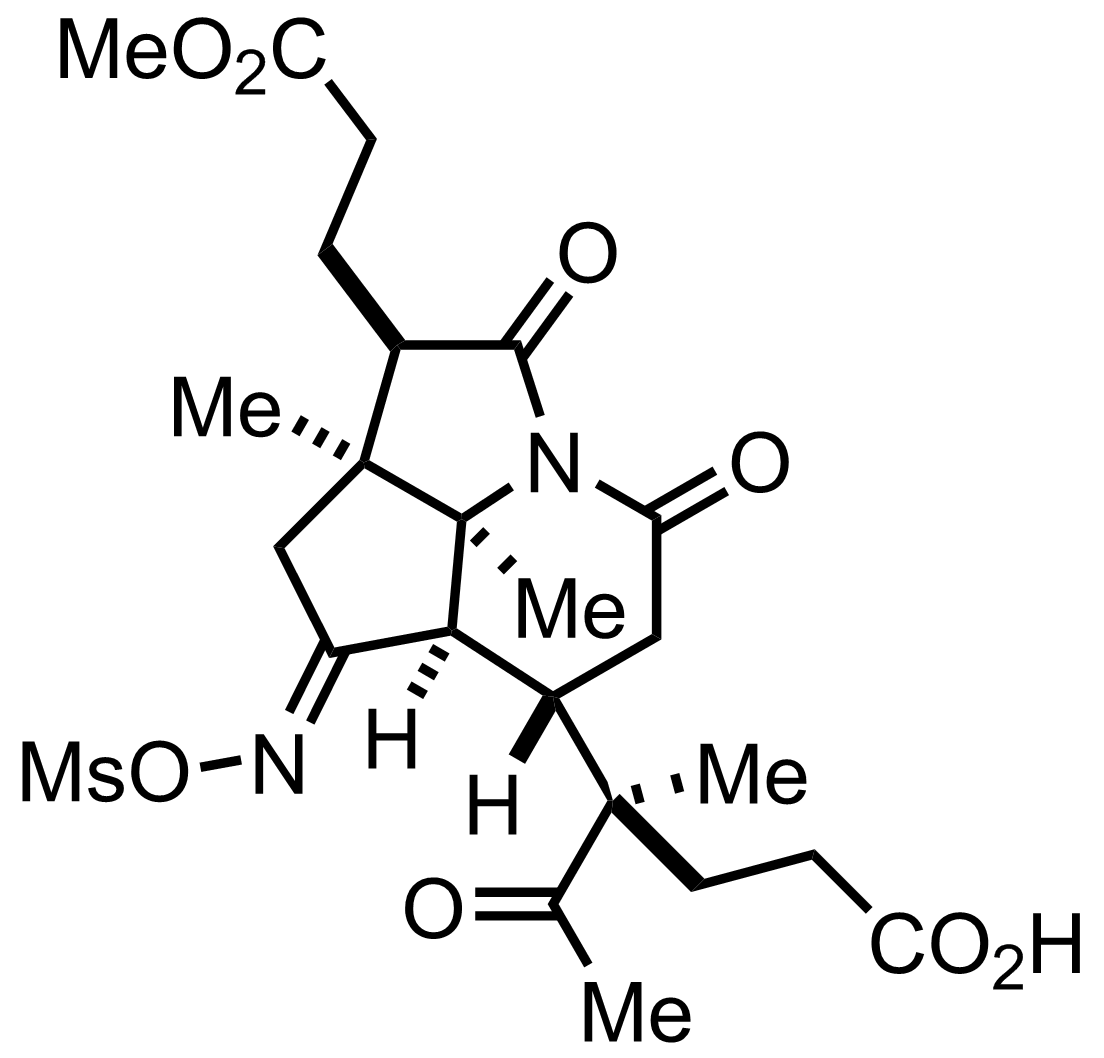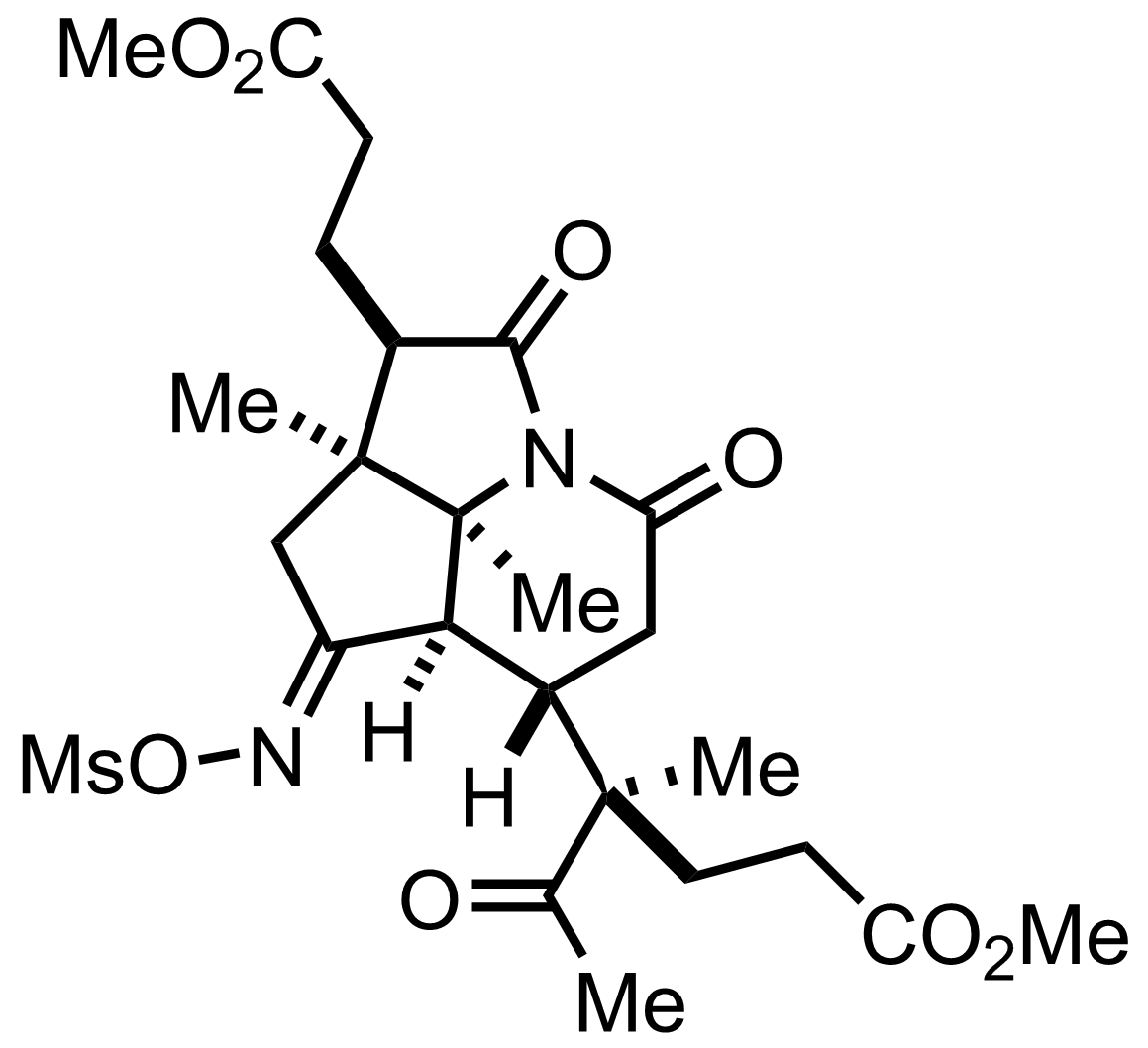 170 °C
"Also isolated was the C3-epimer which was equilibrated to the desired product."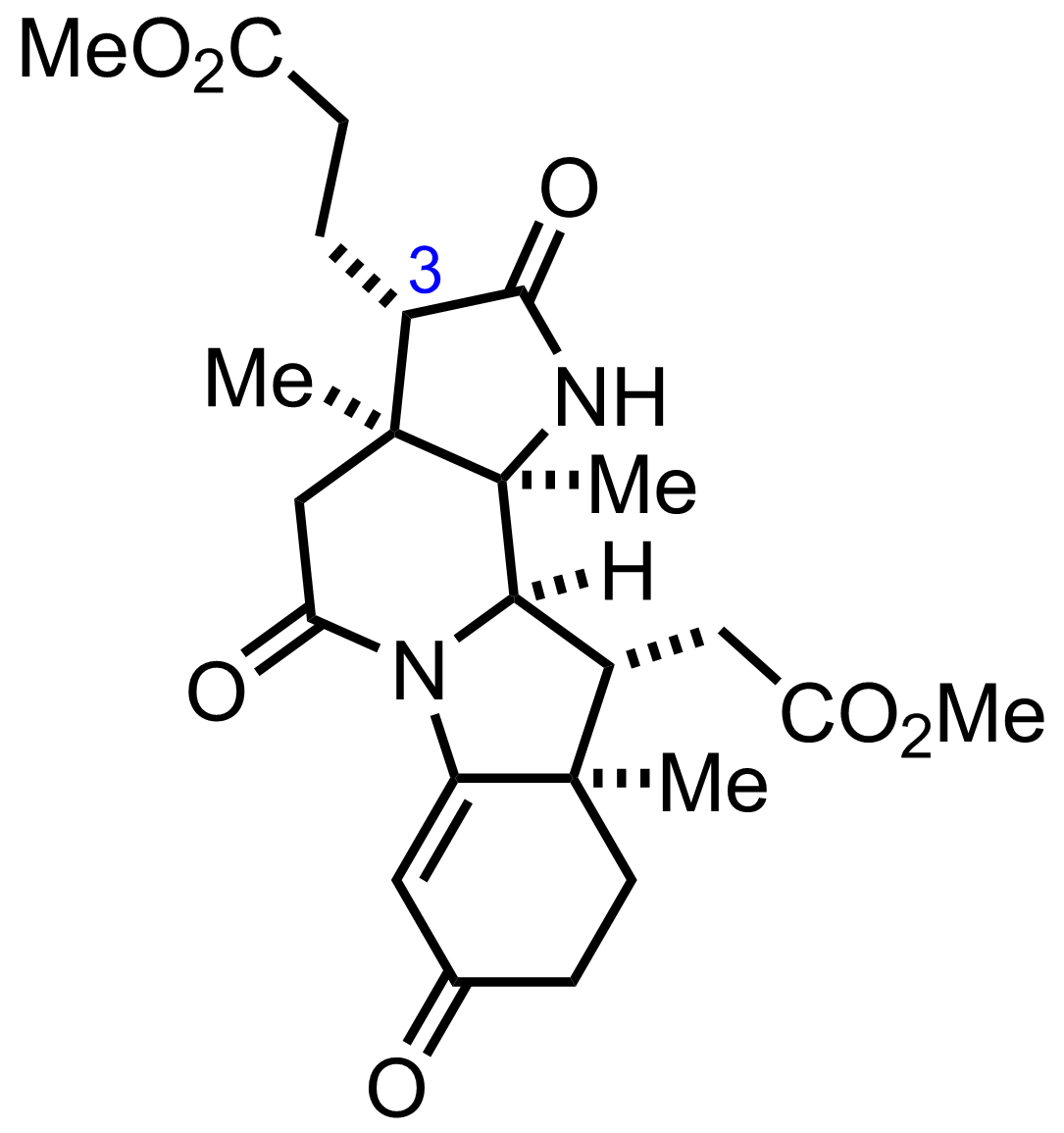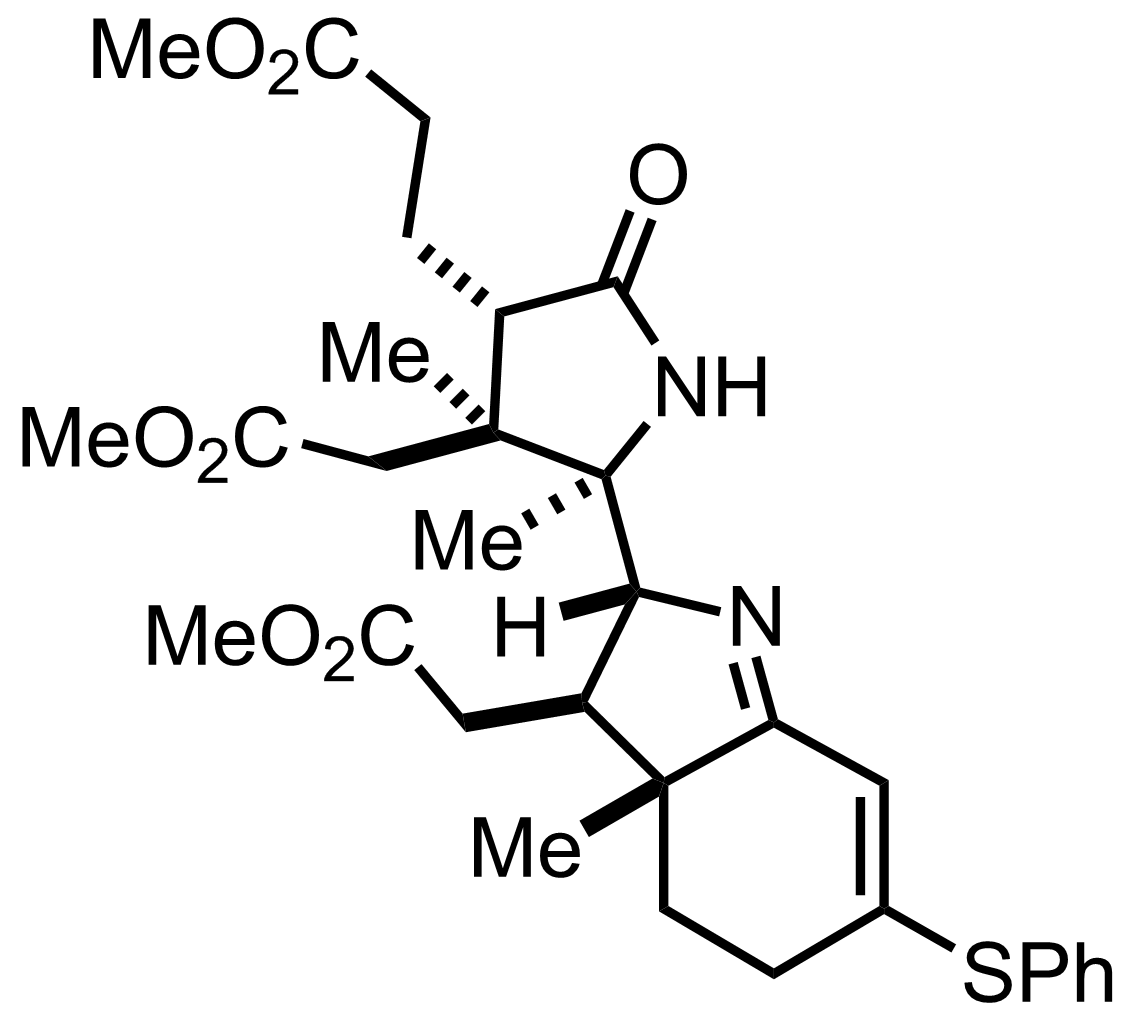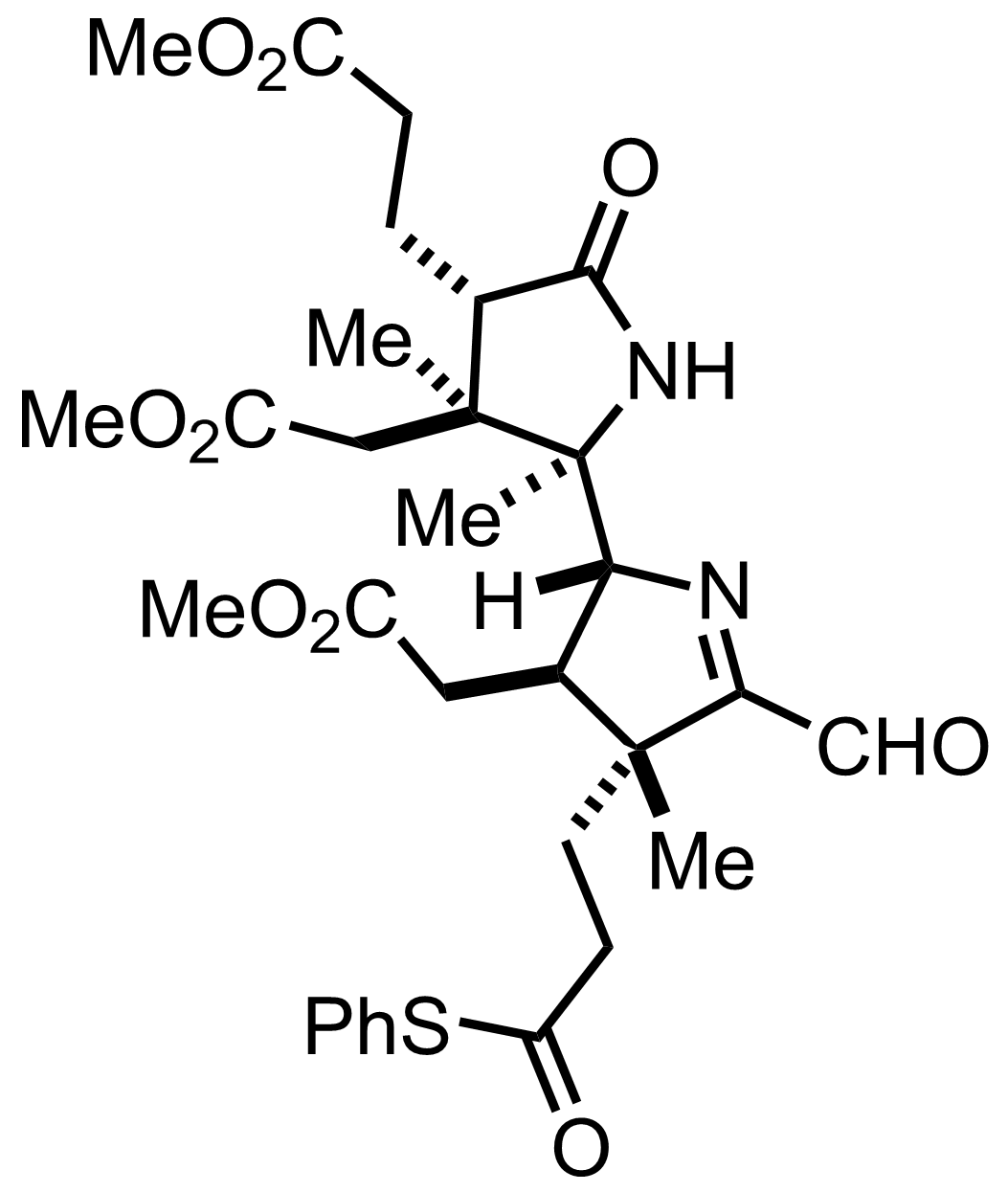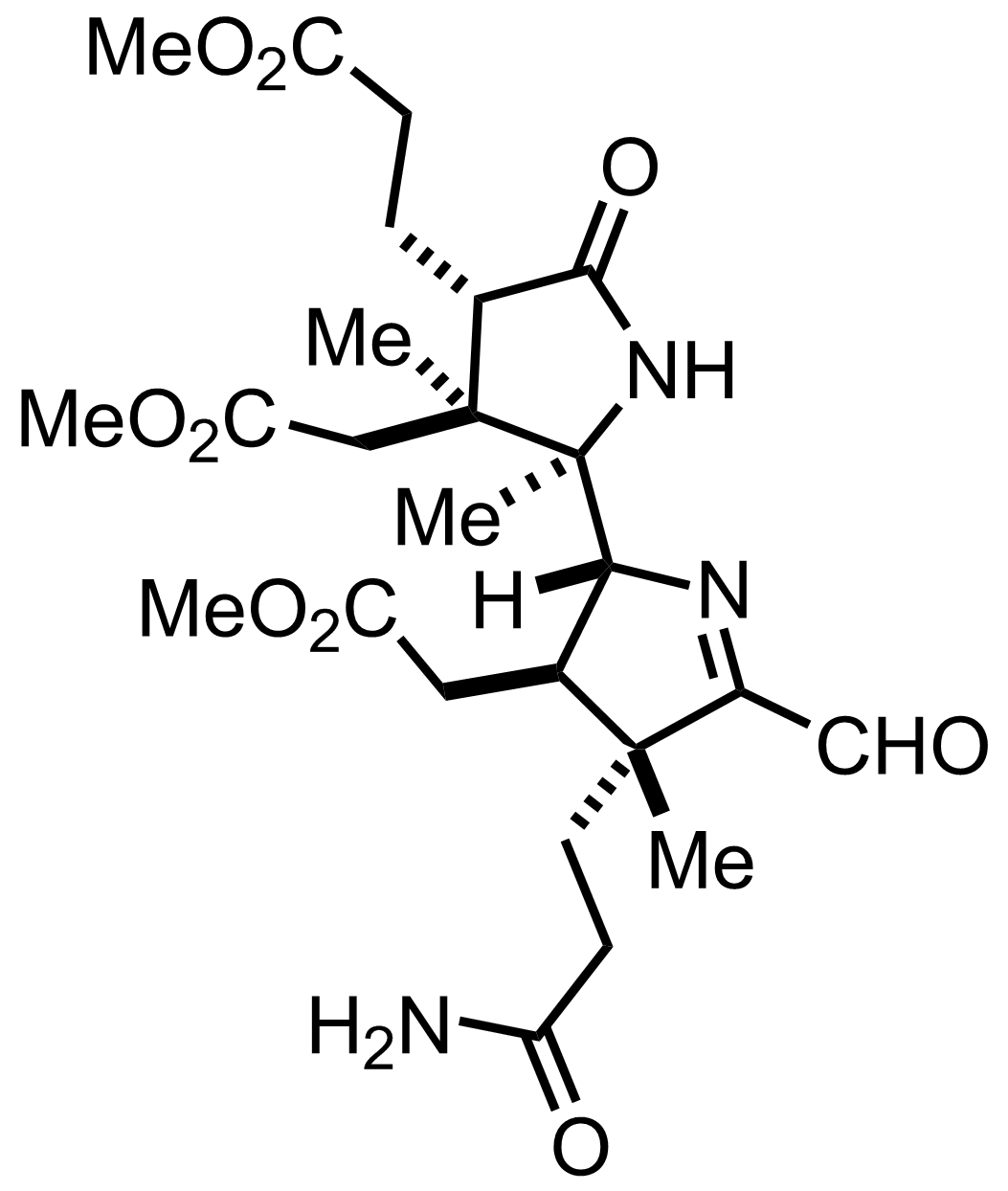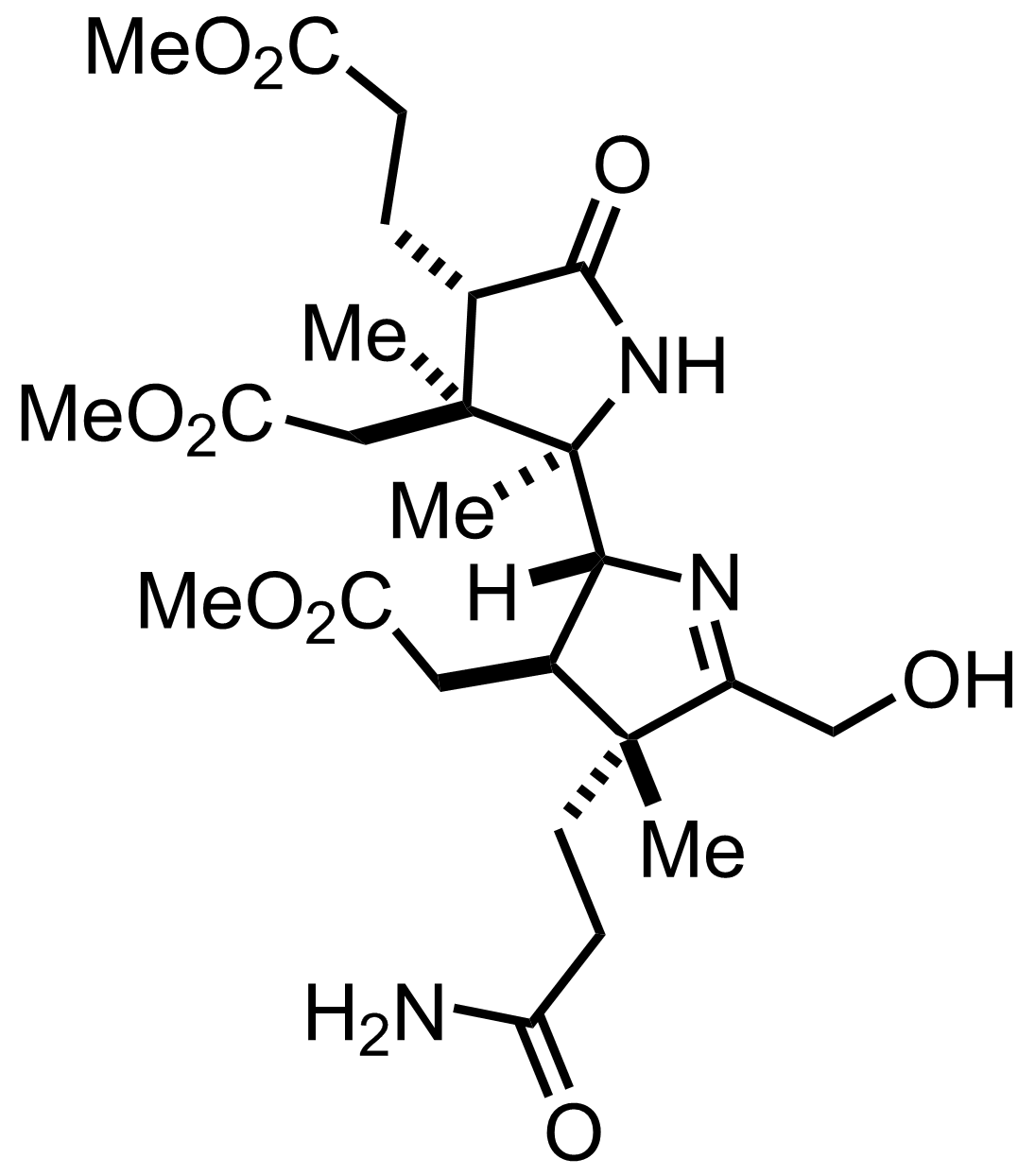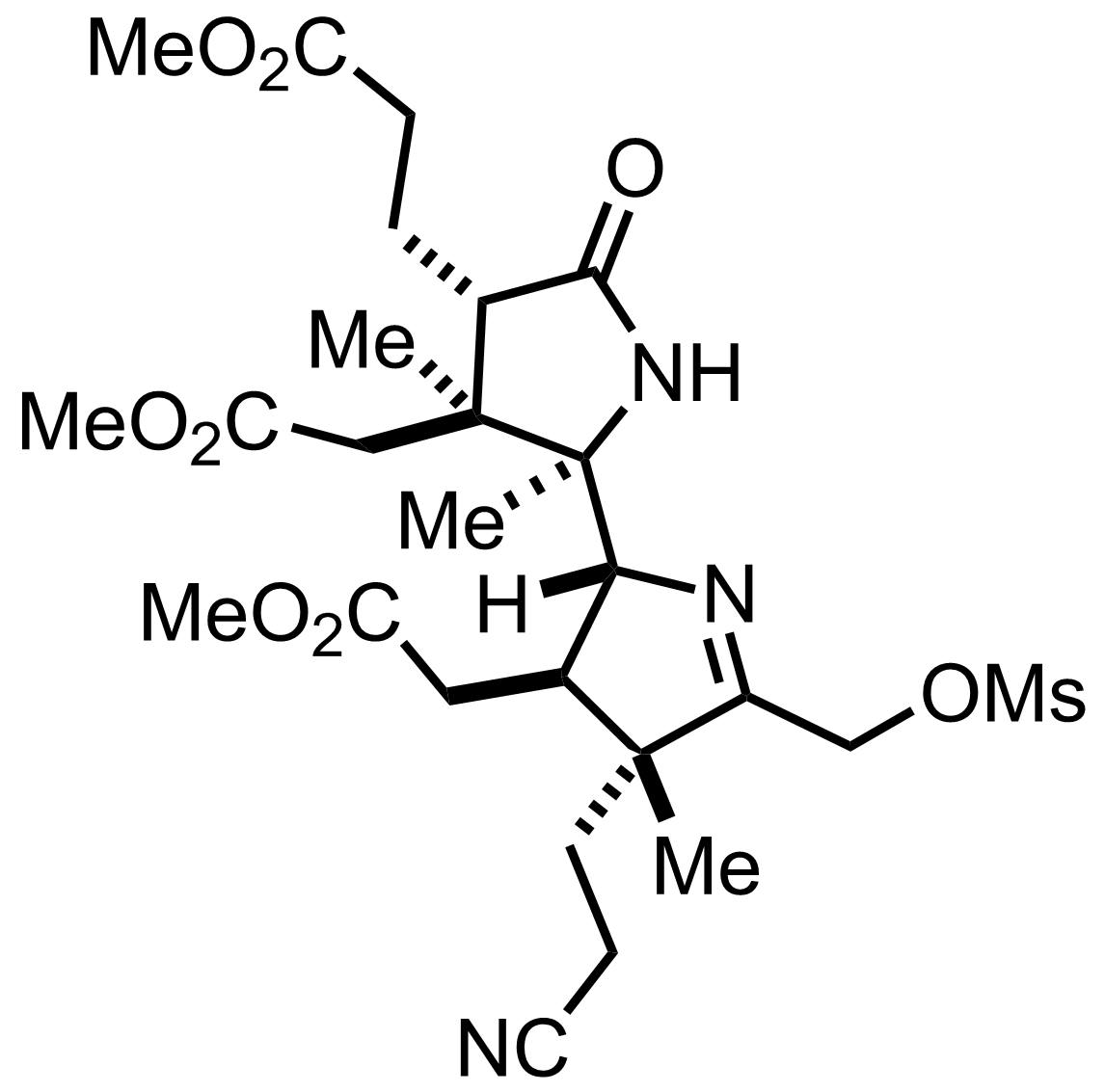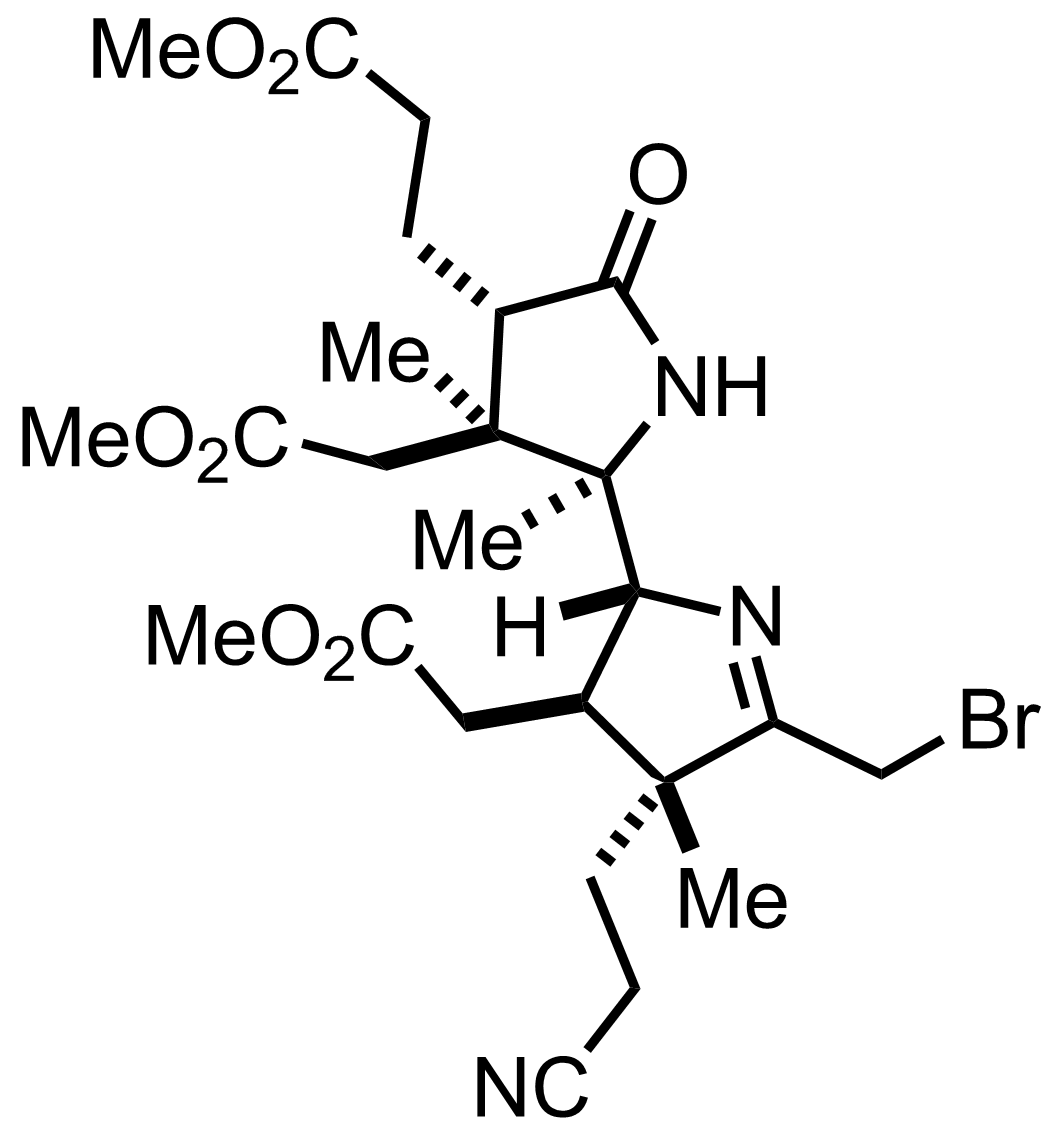 Part 7 of 7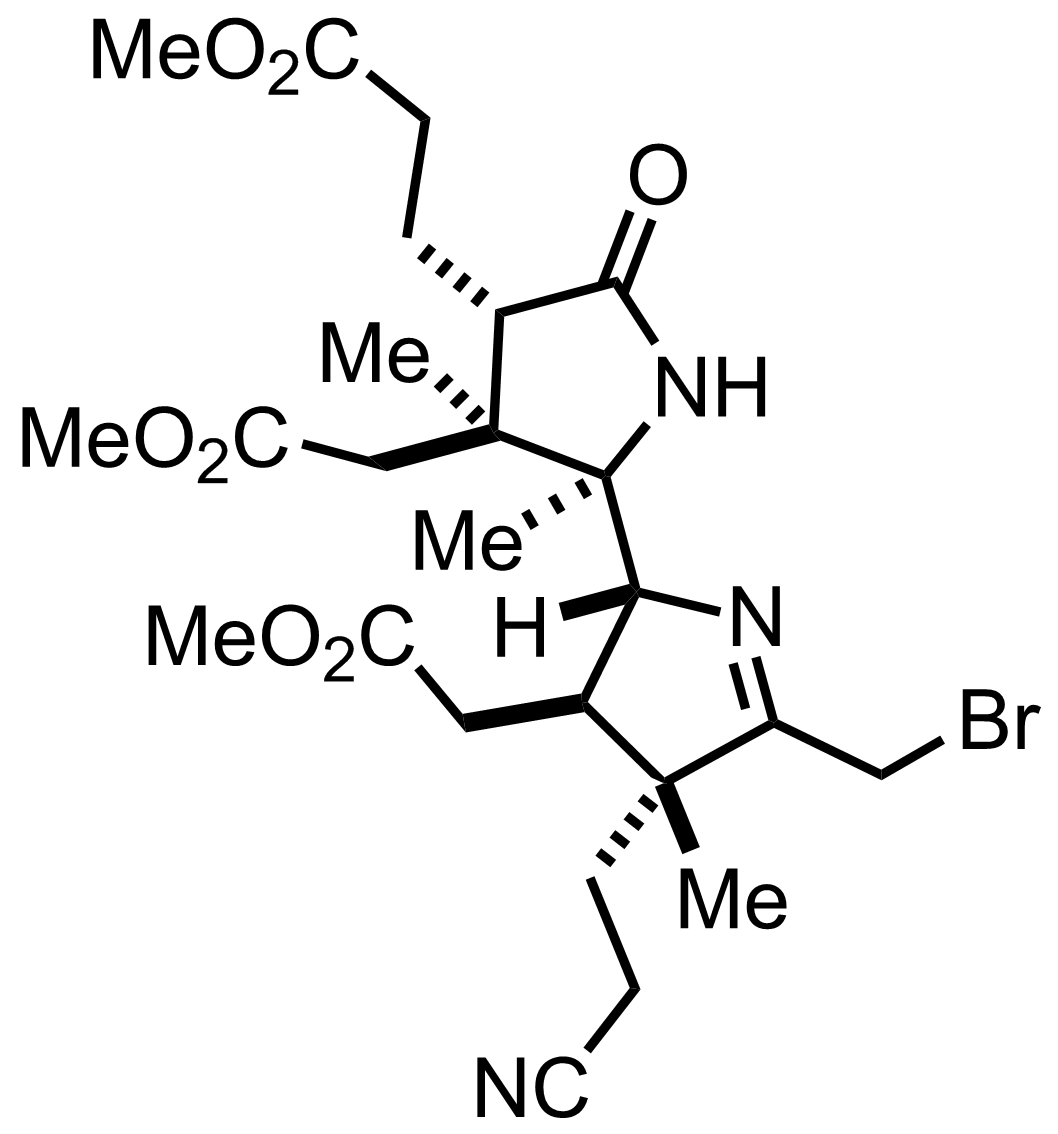 +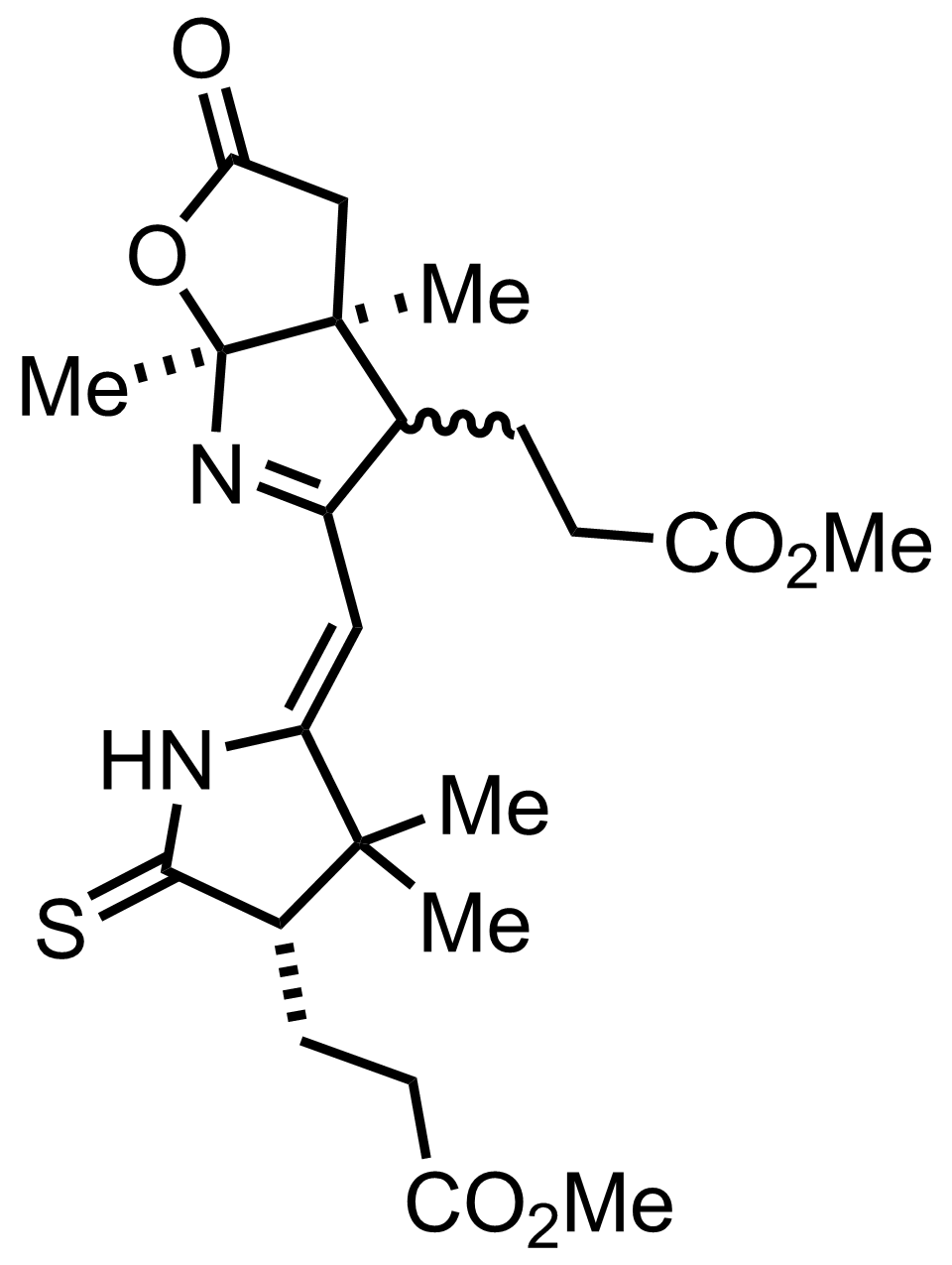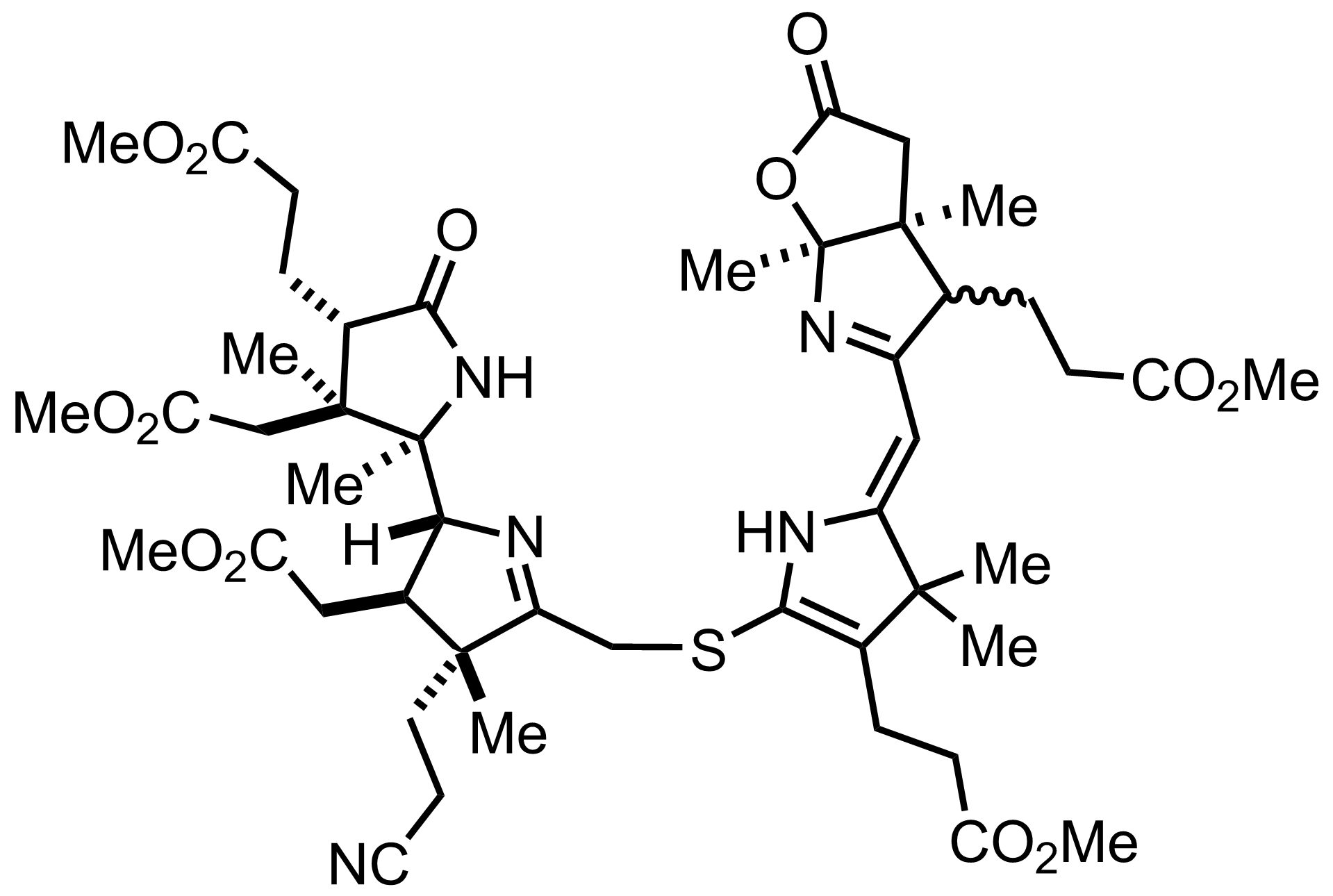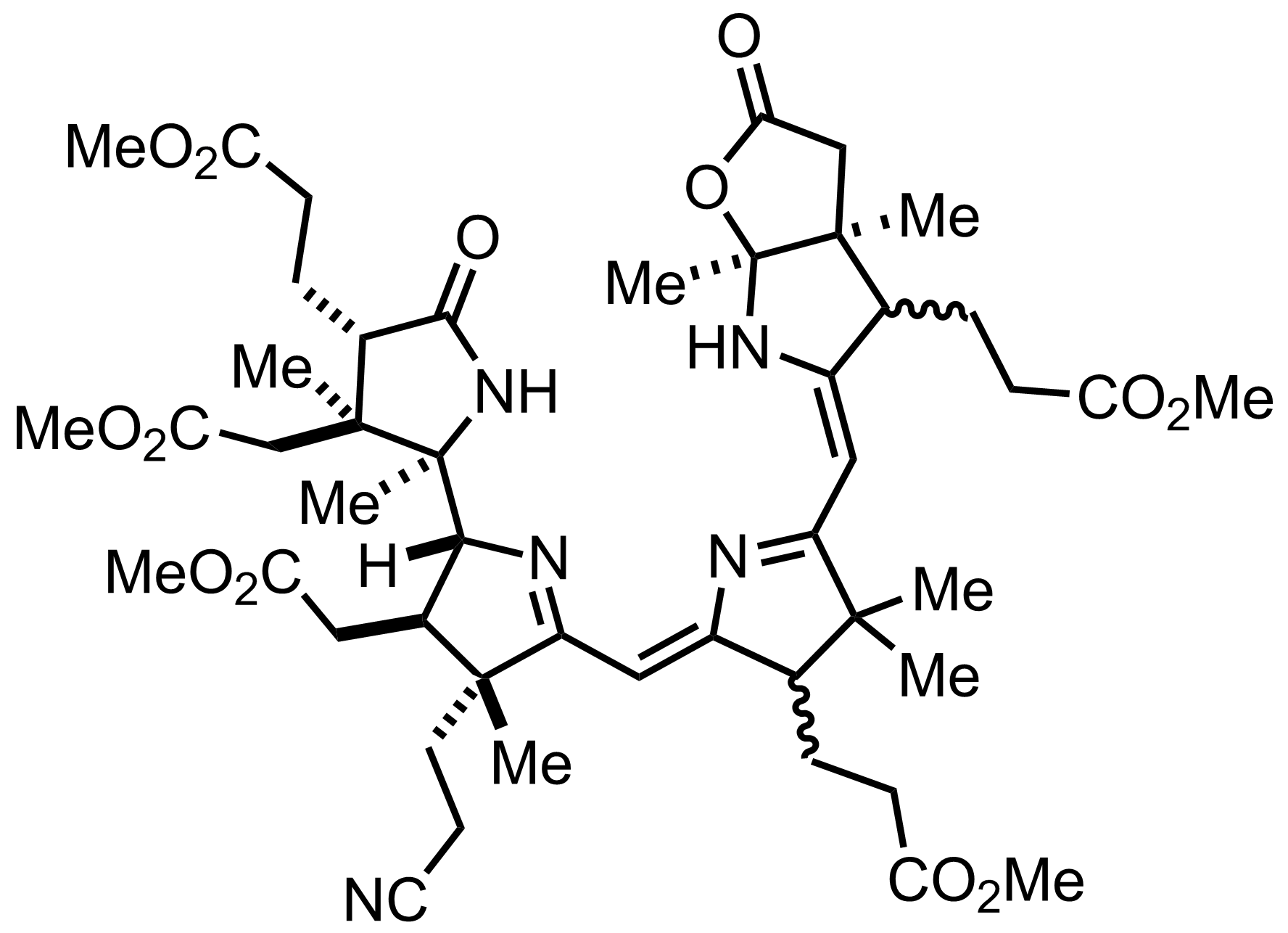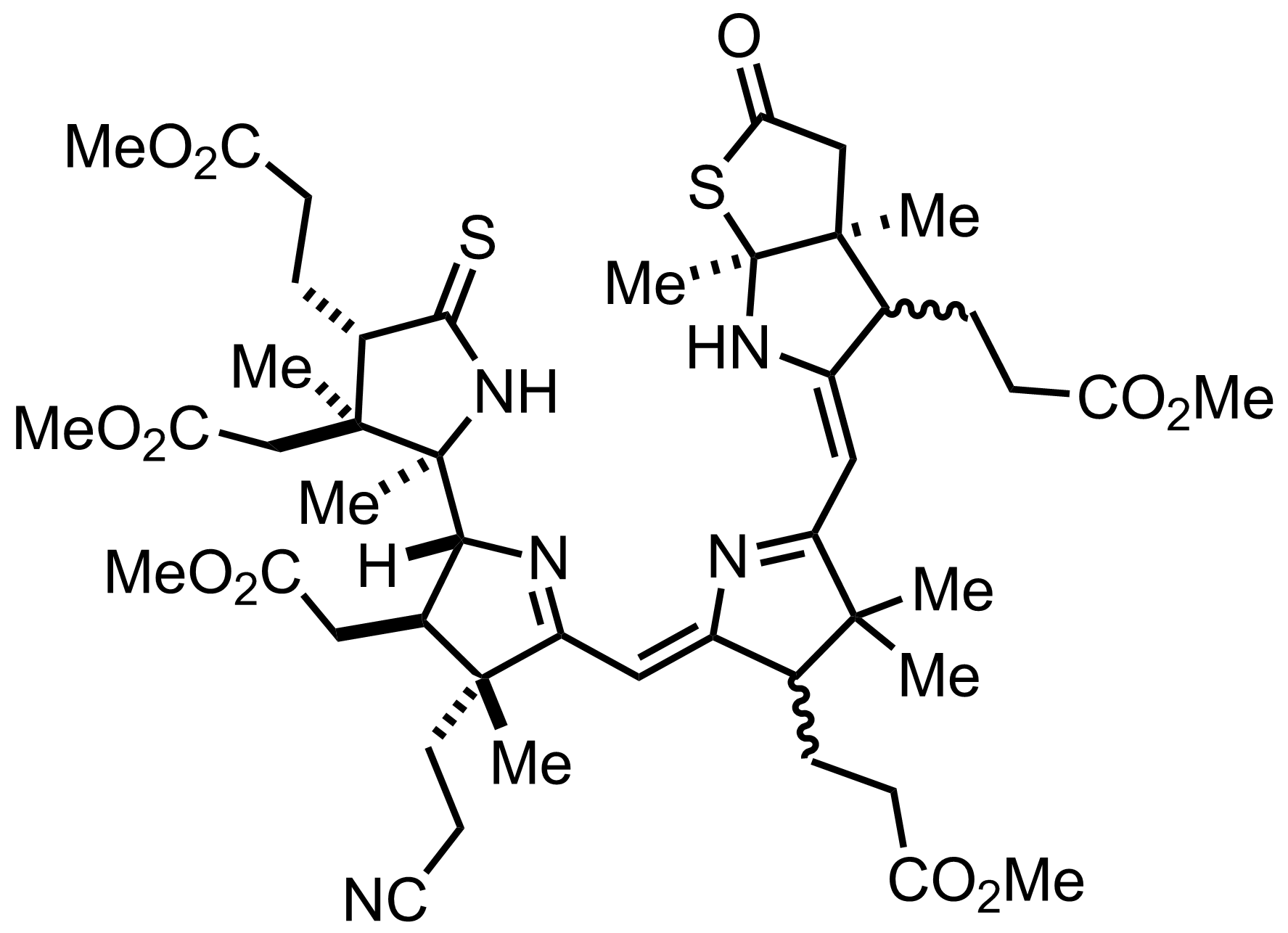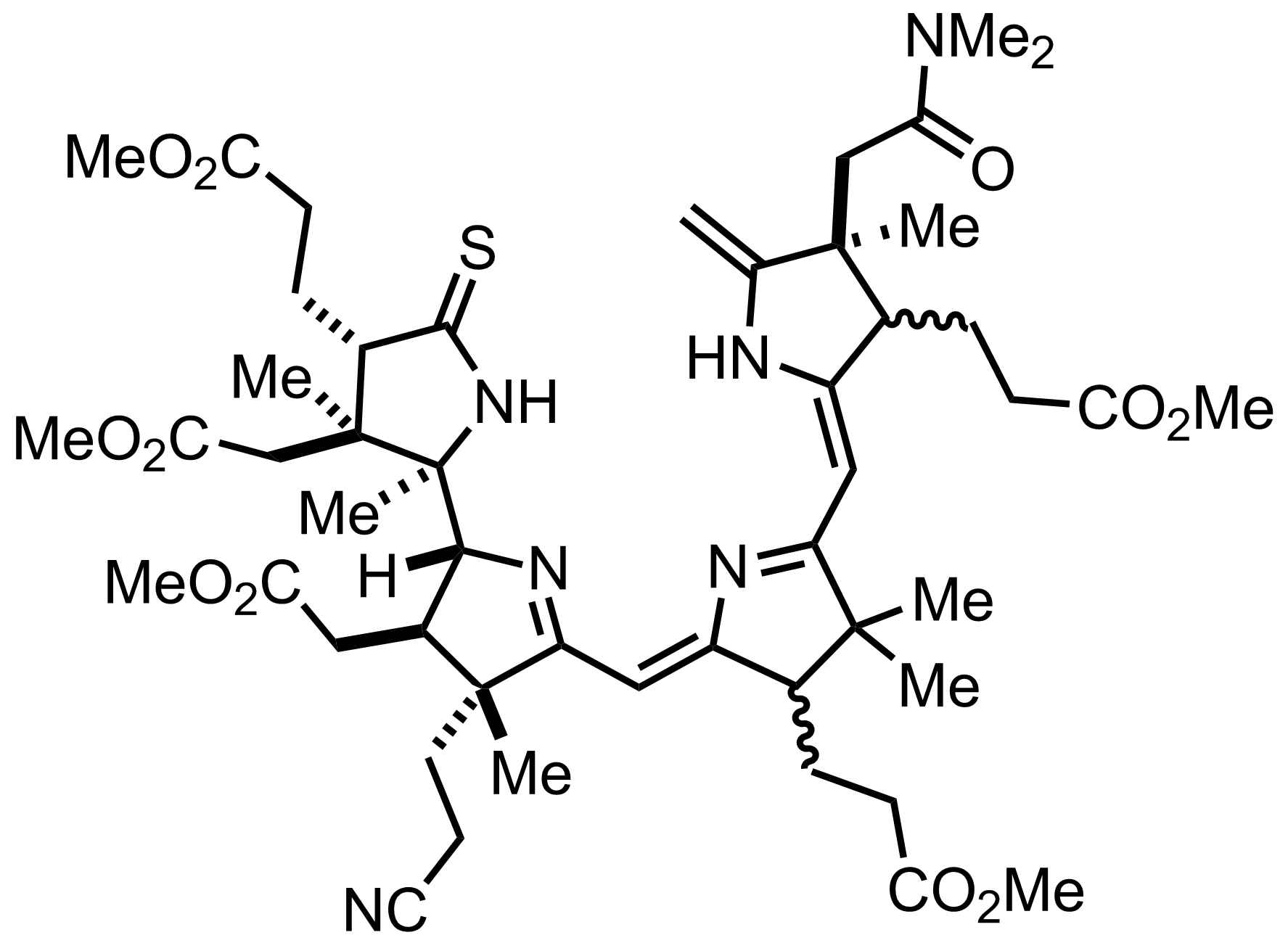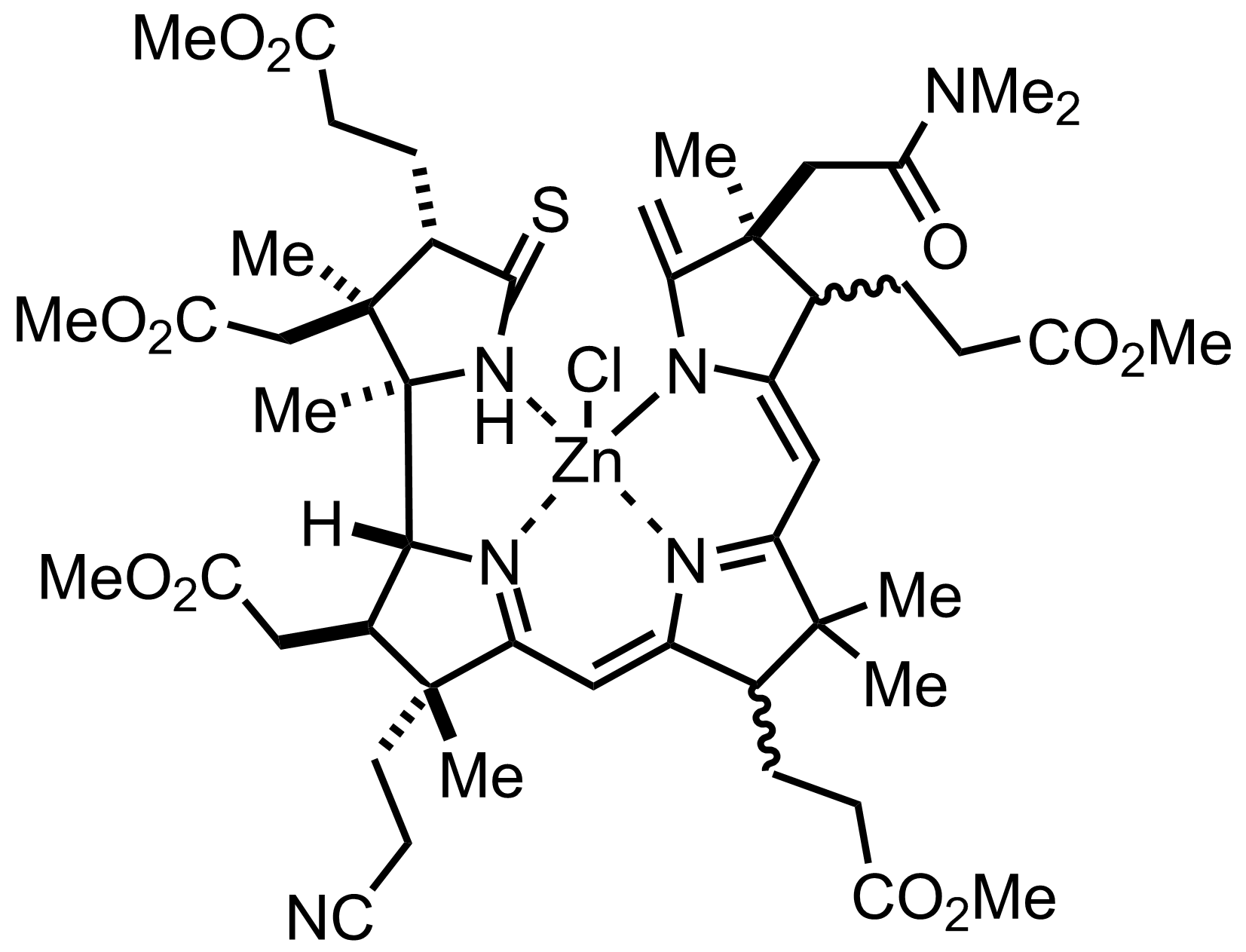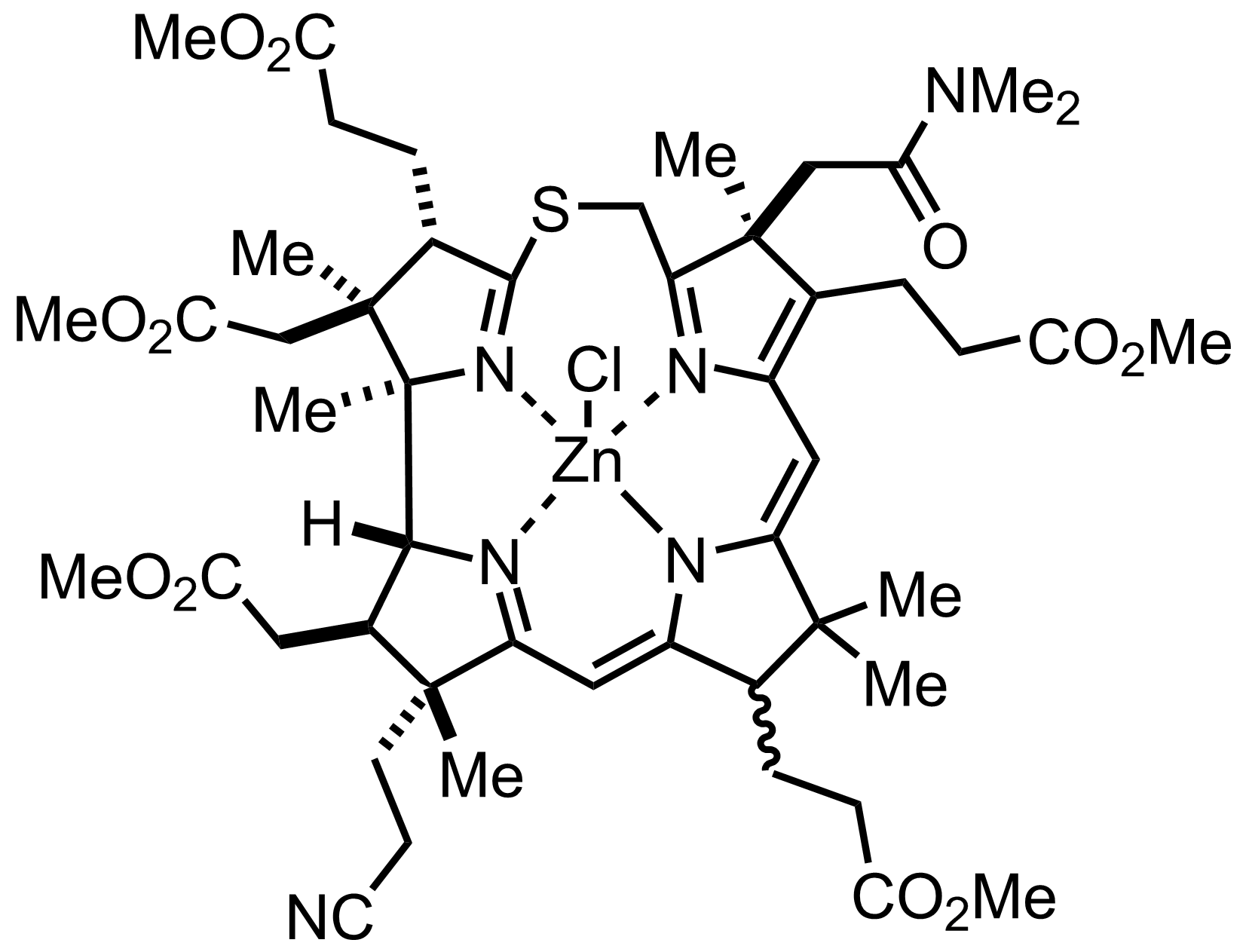 ""it was a relatively easy matter to remove the zinc by treatment with acid""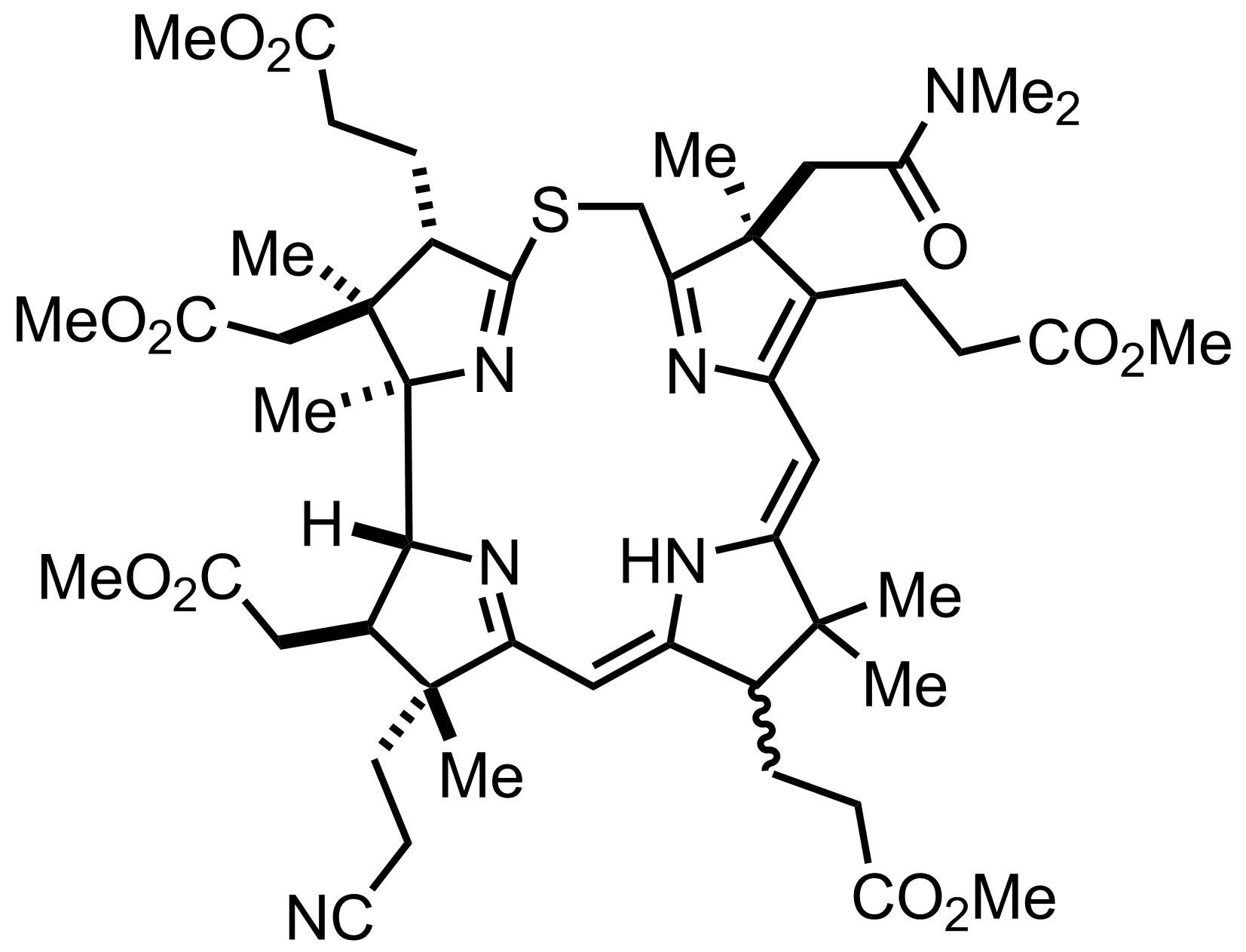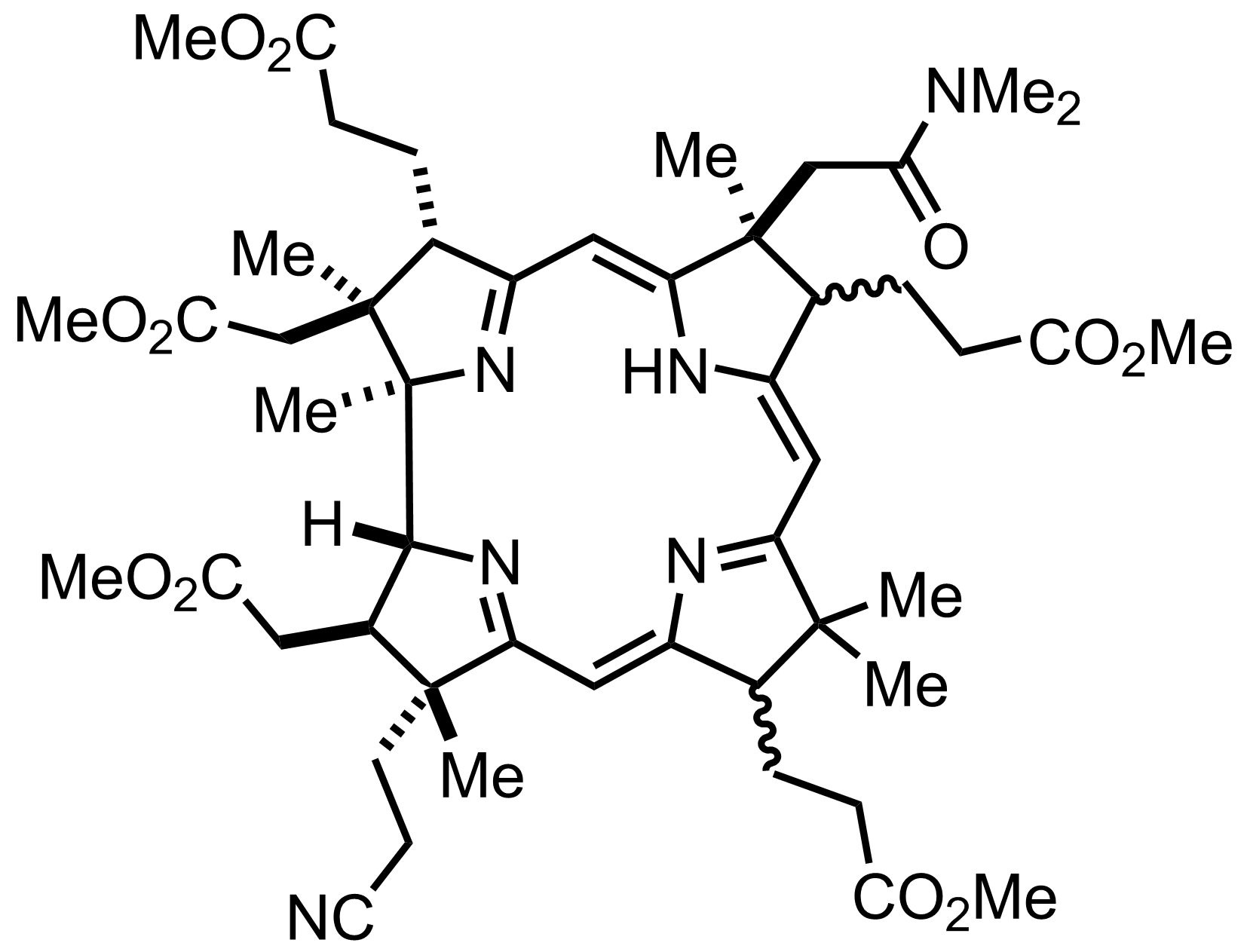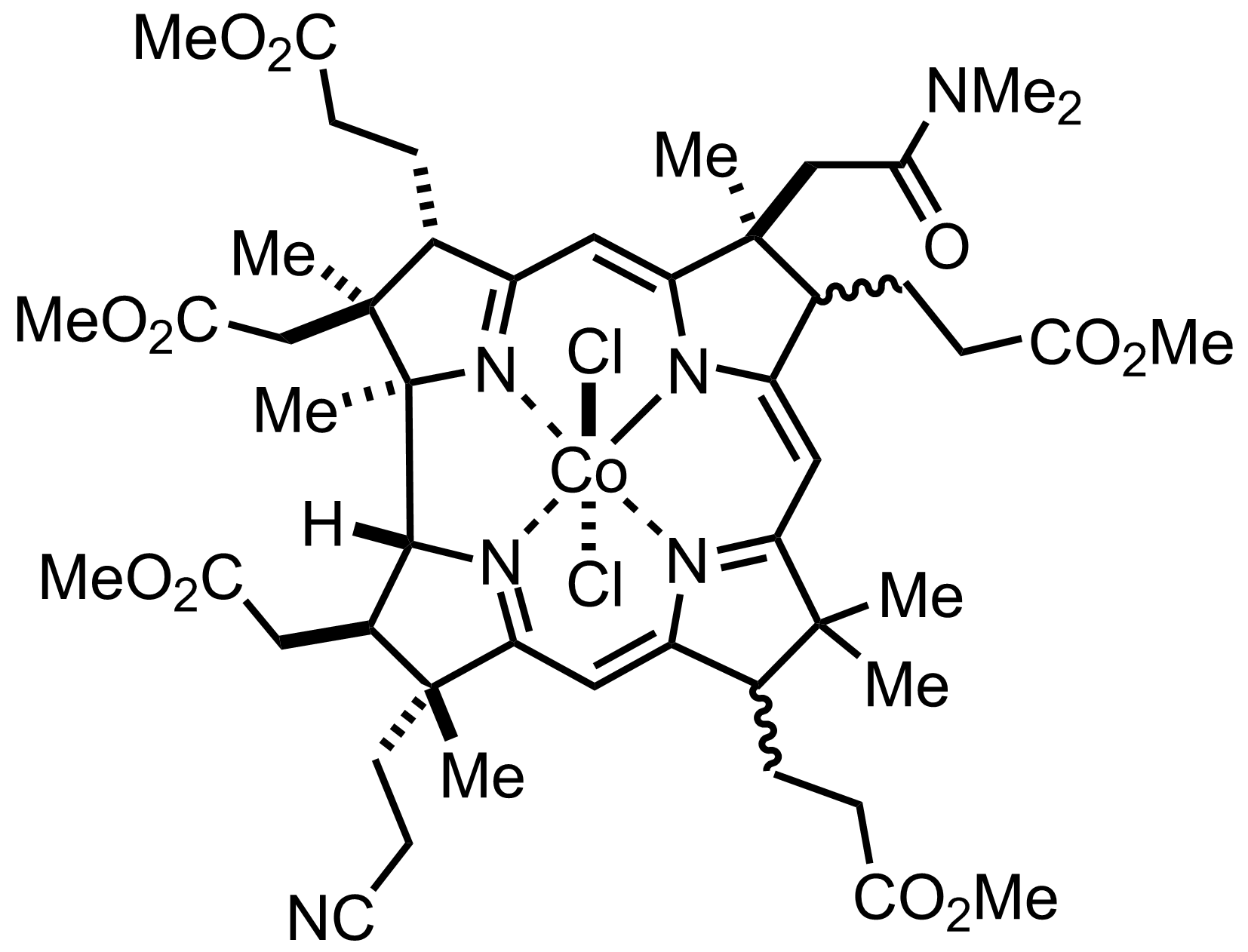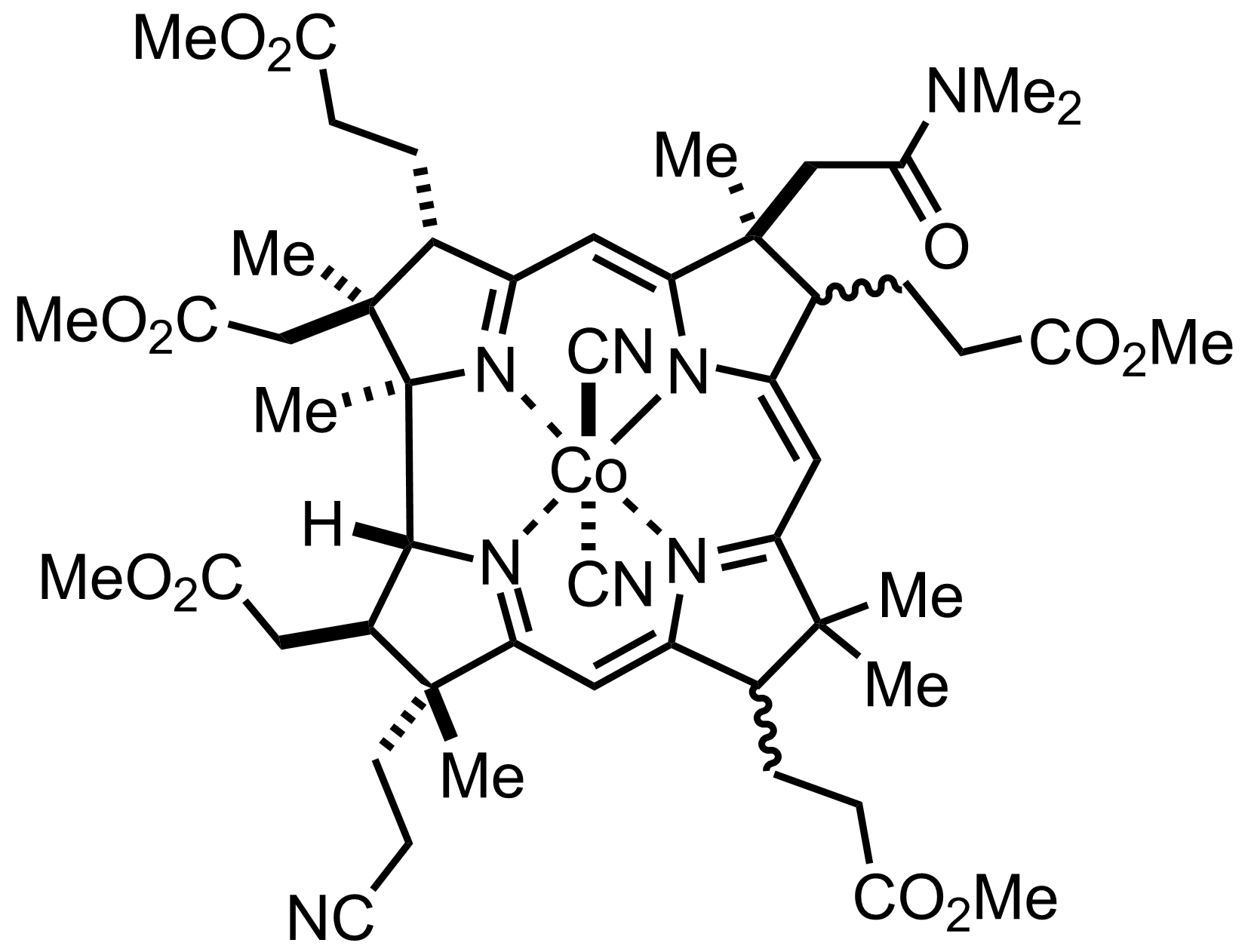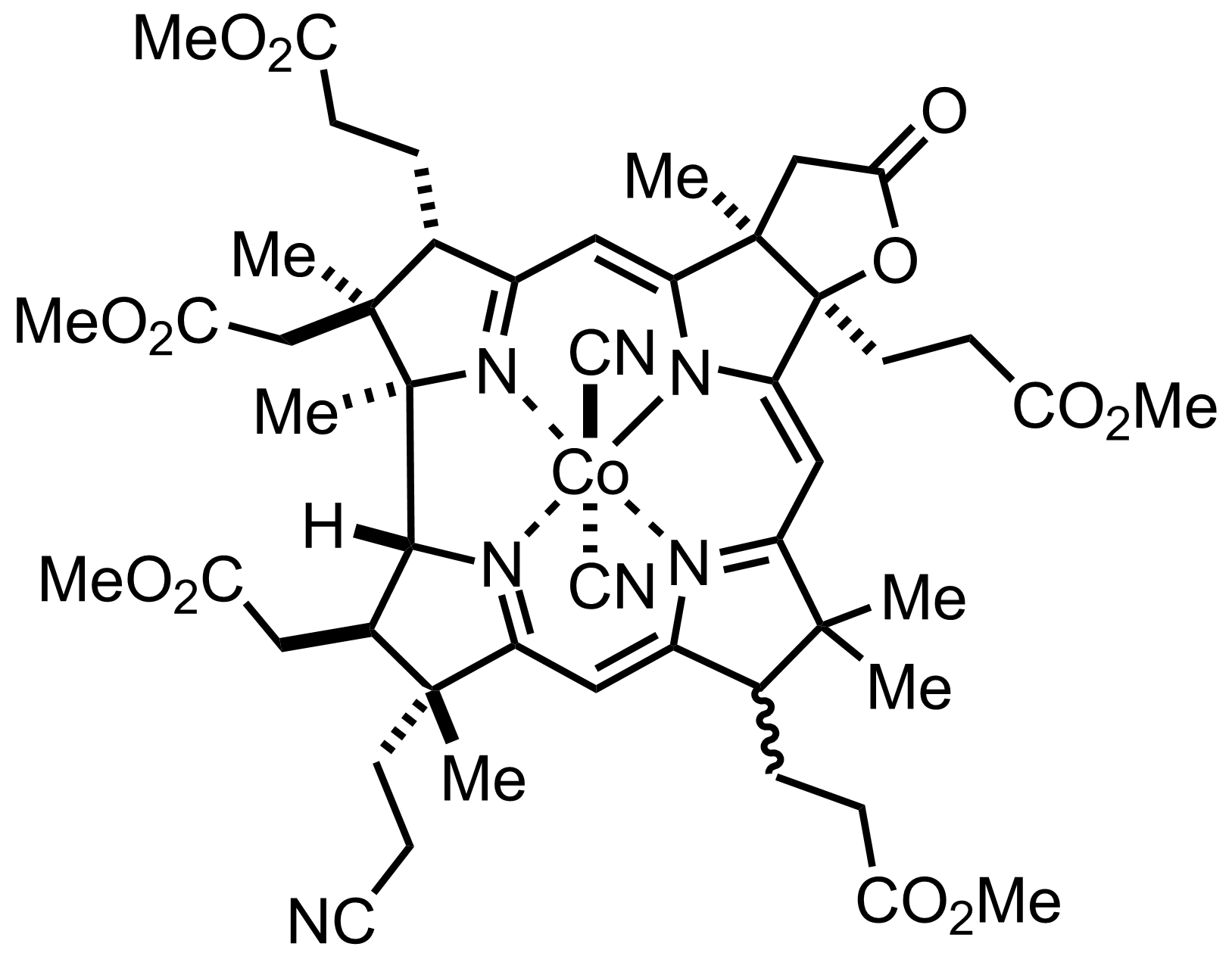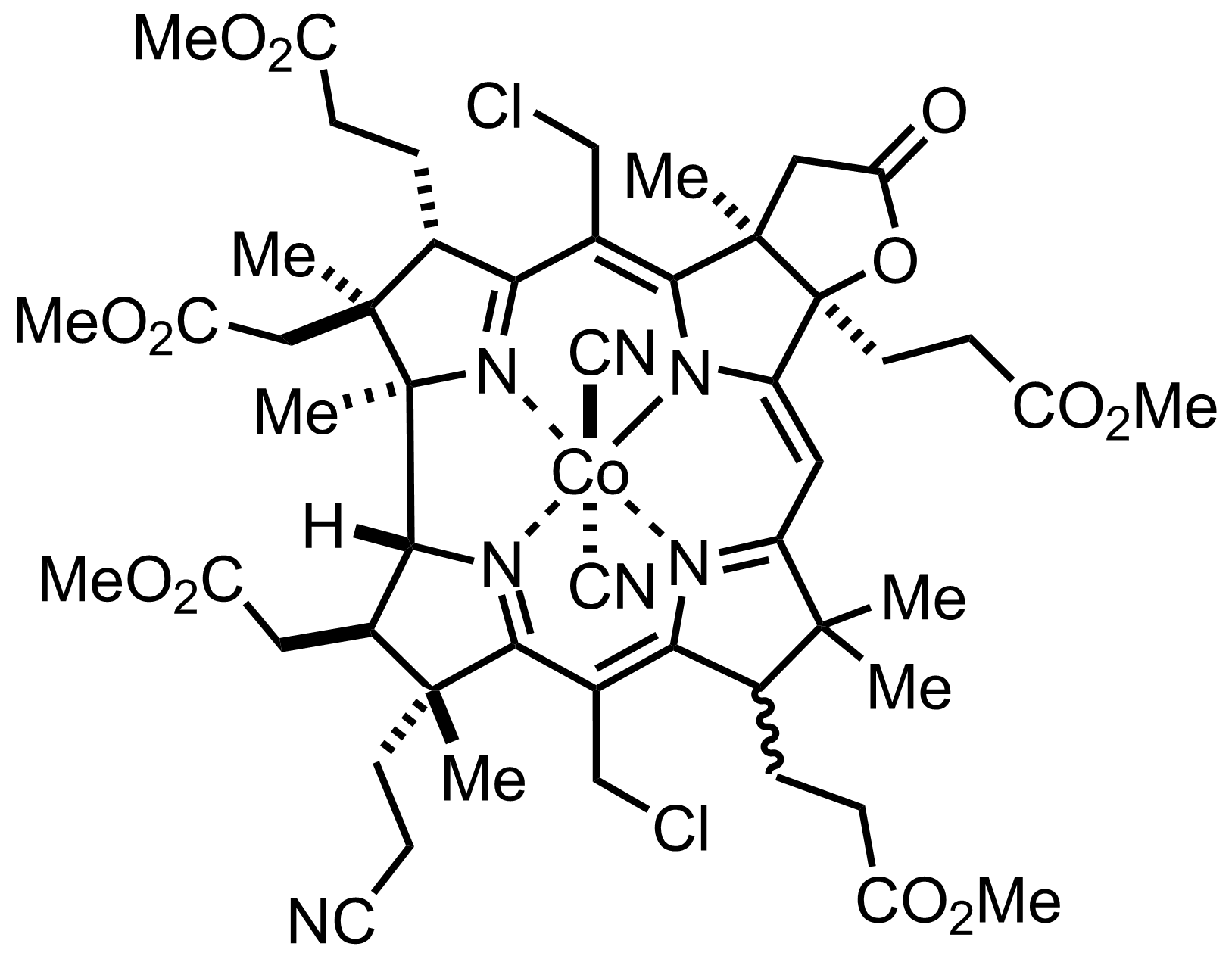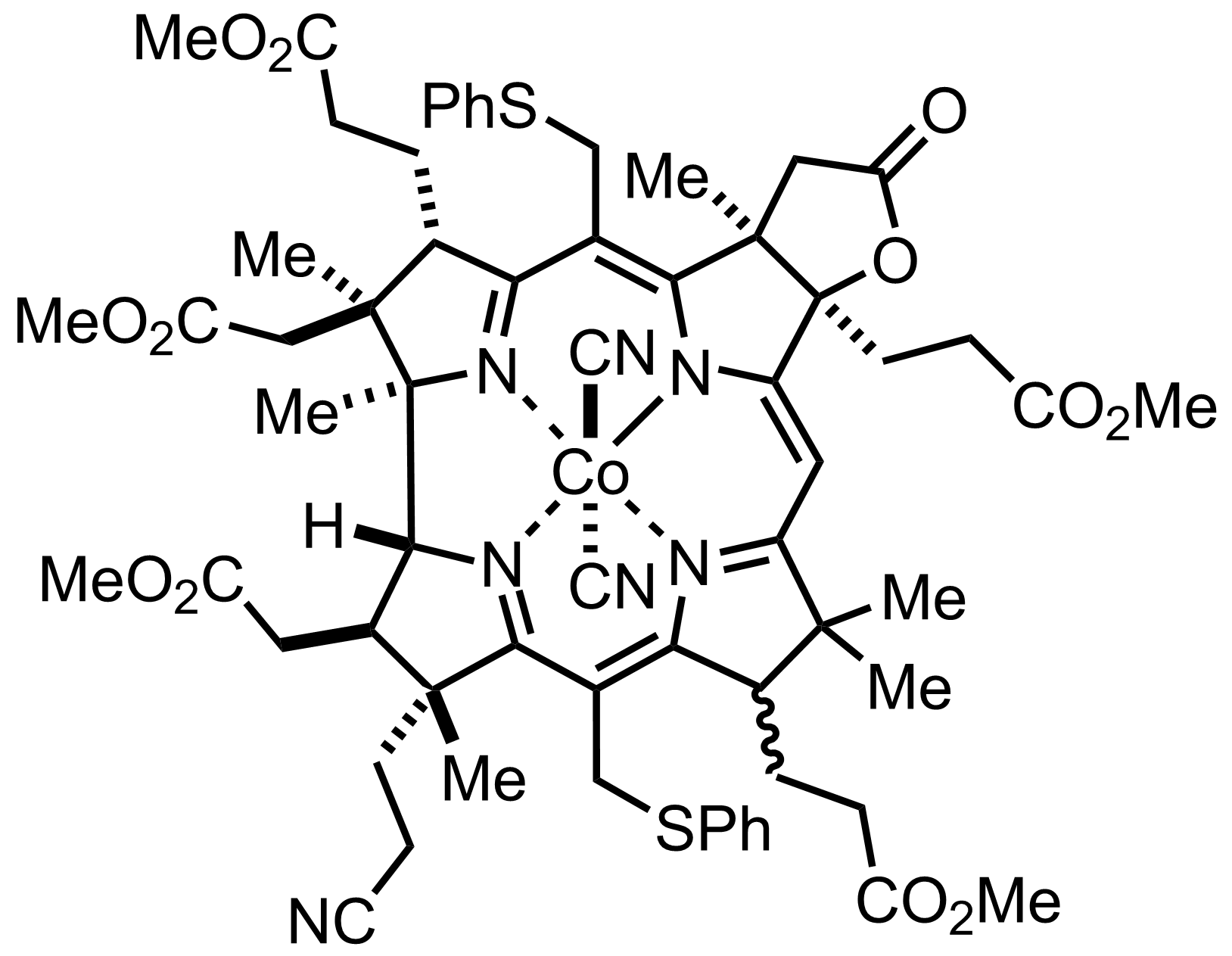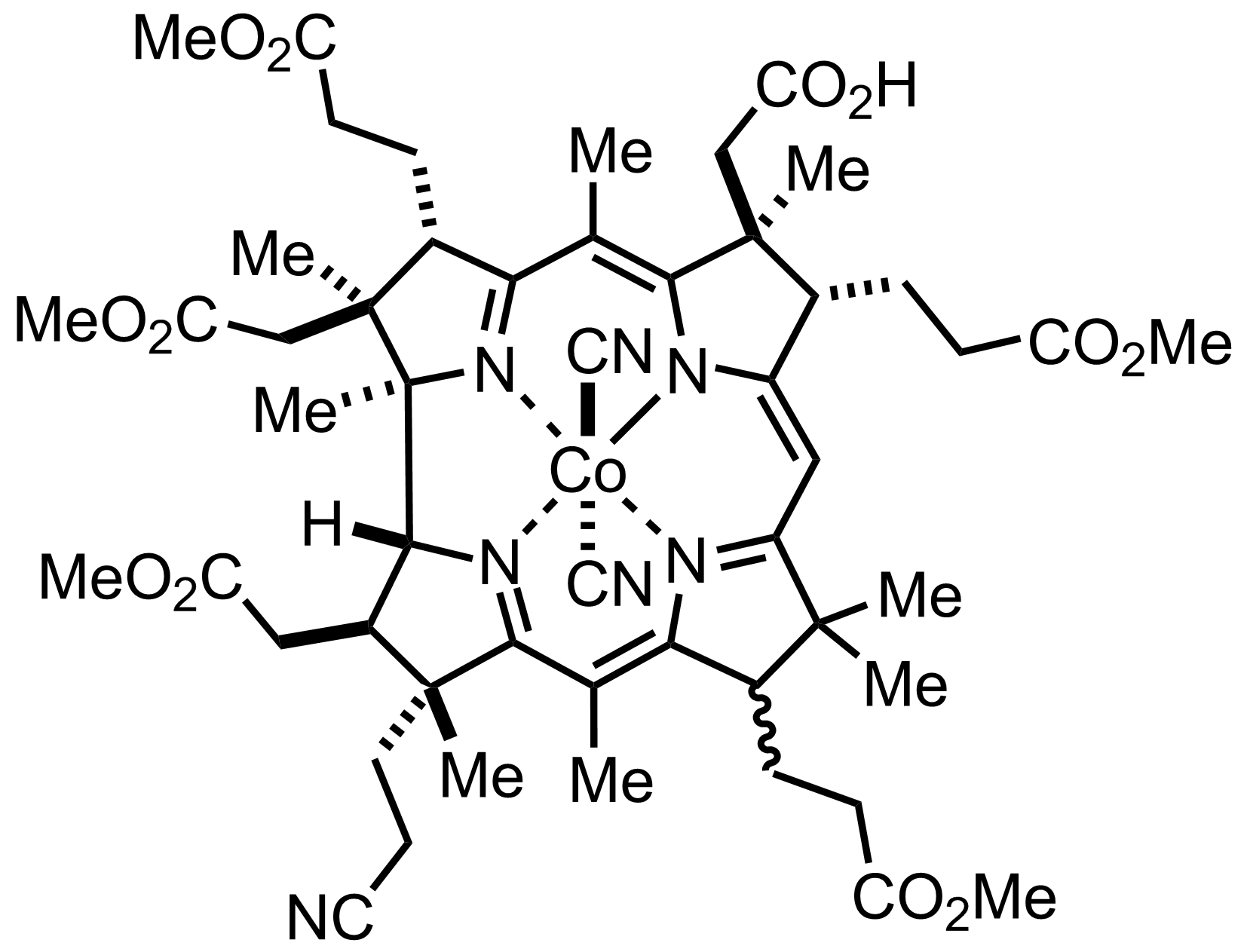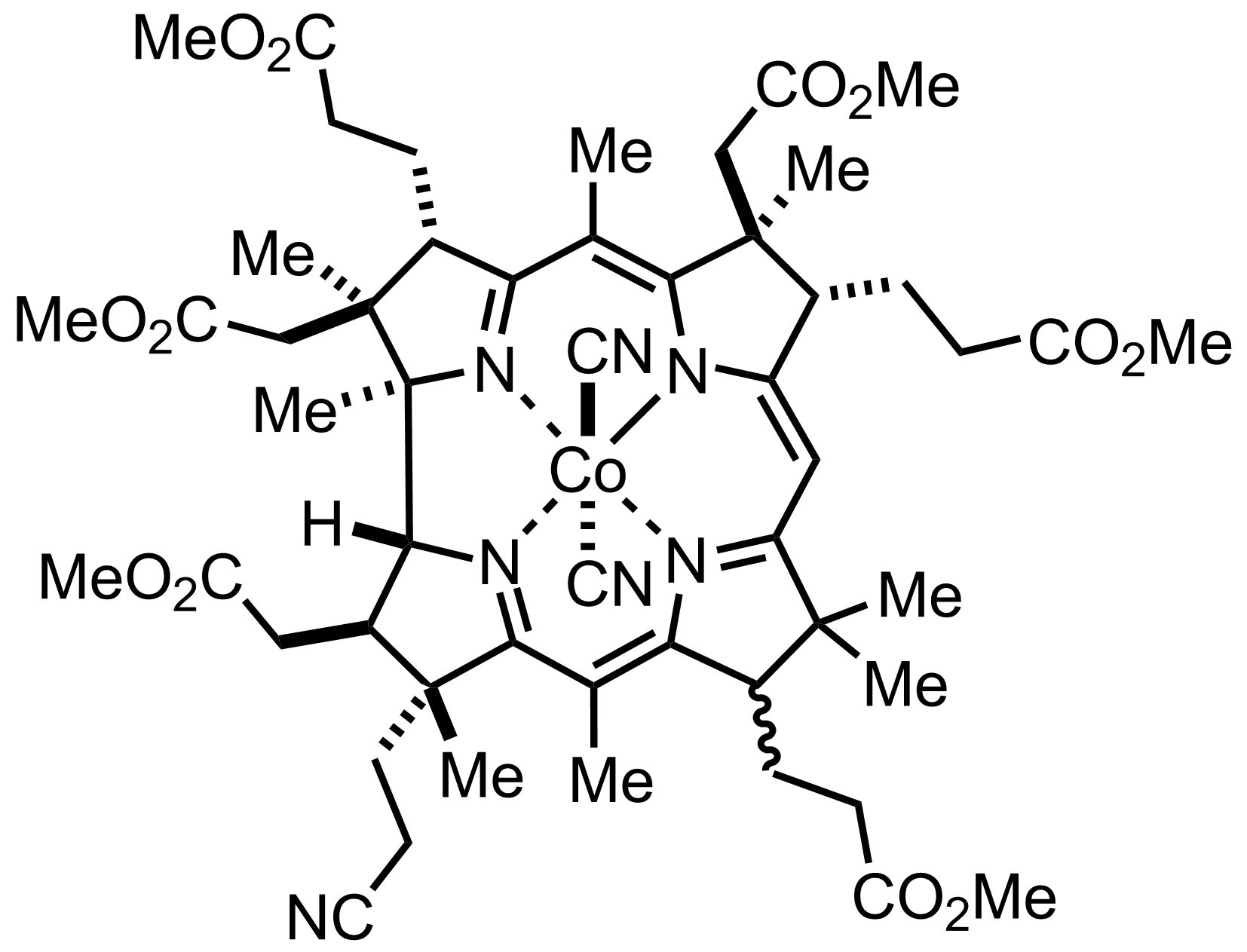 60 min
"Also isolated was the C13-epimer in an unfavorable 28:72 ratio."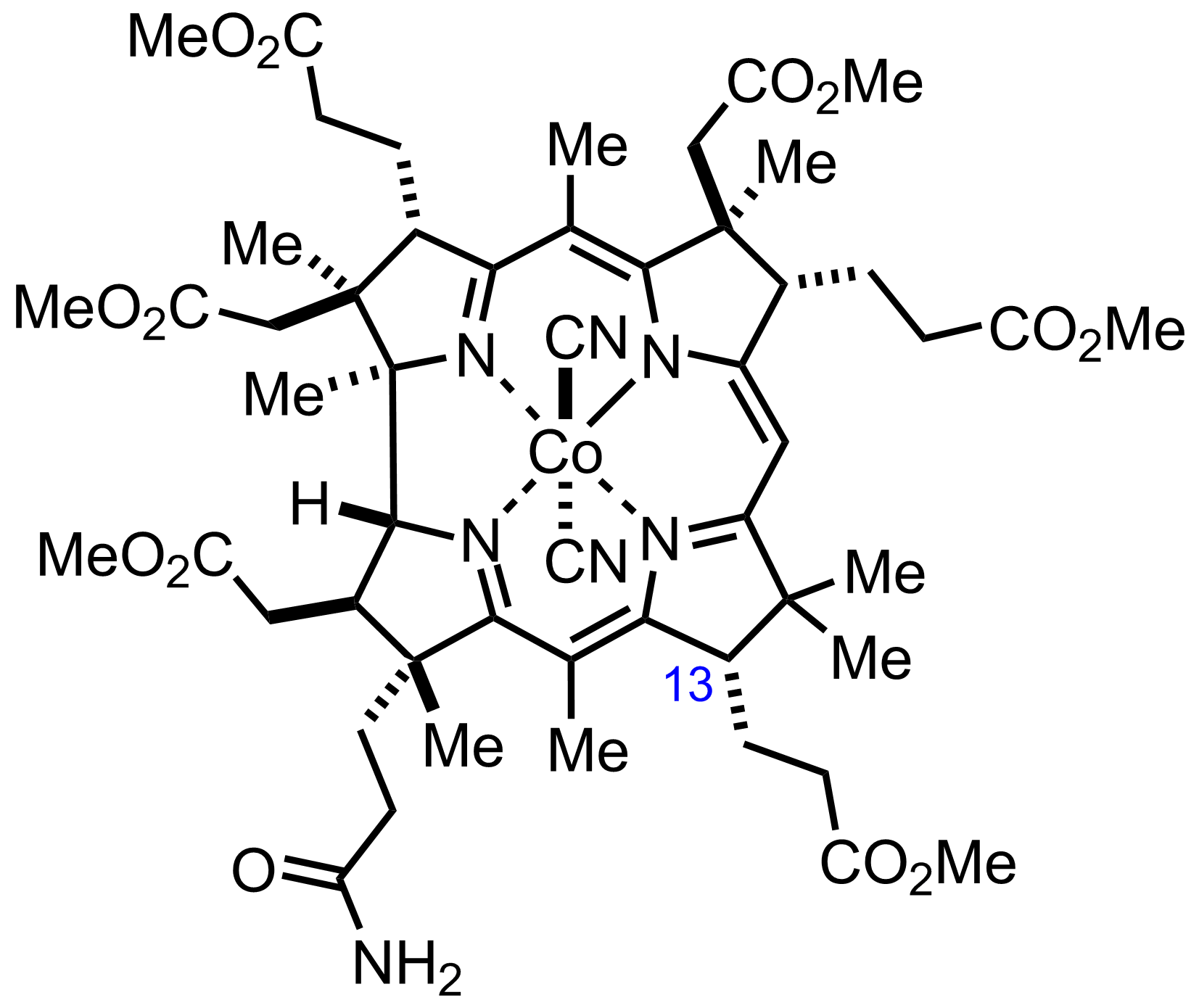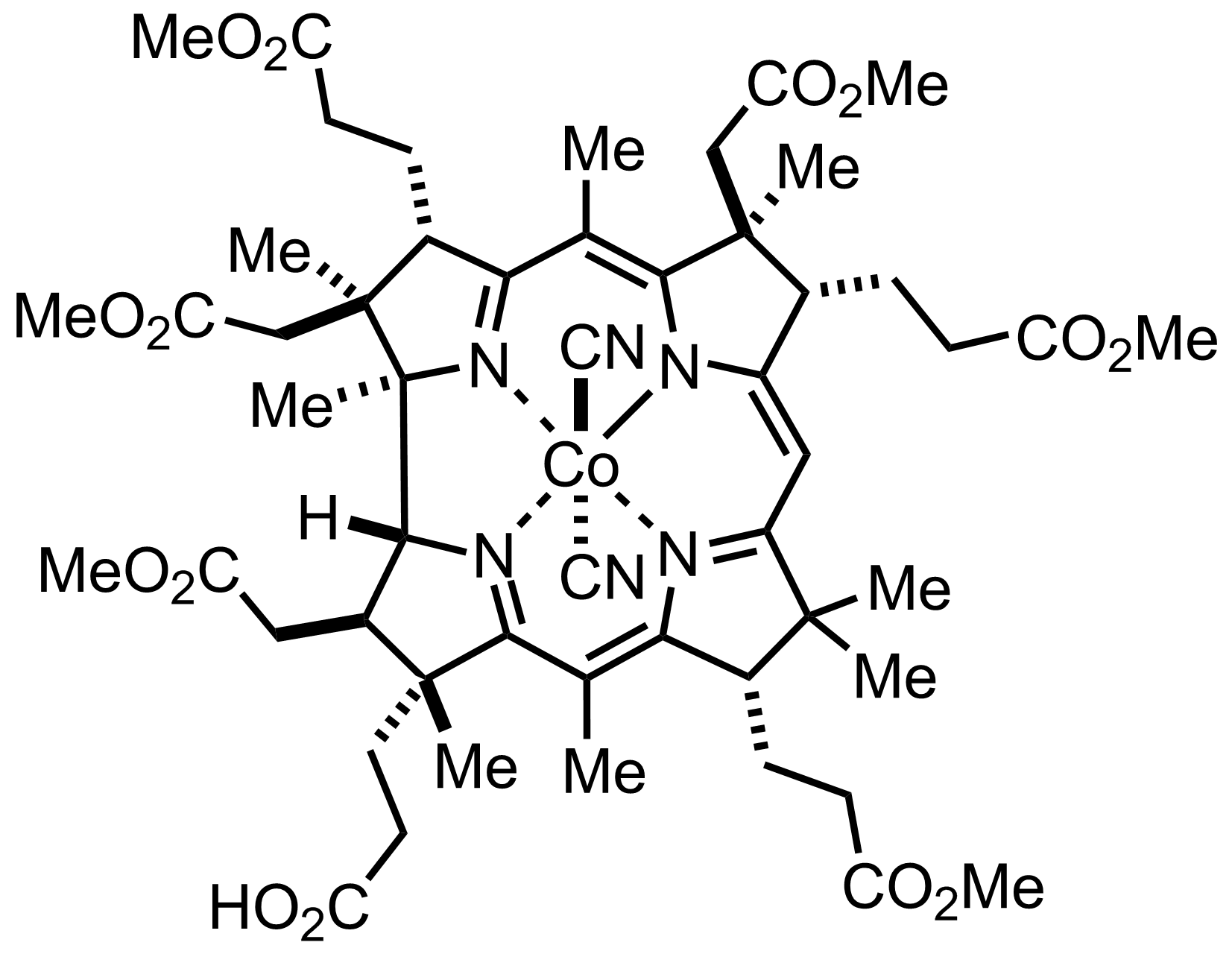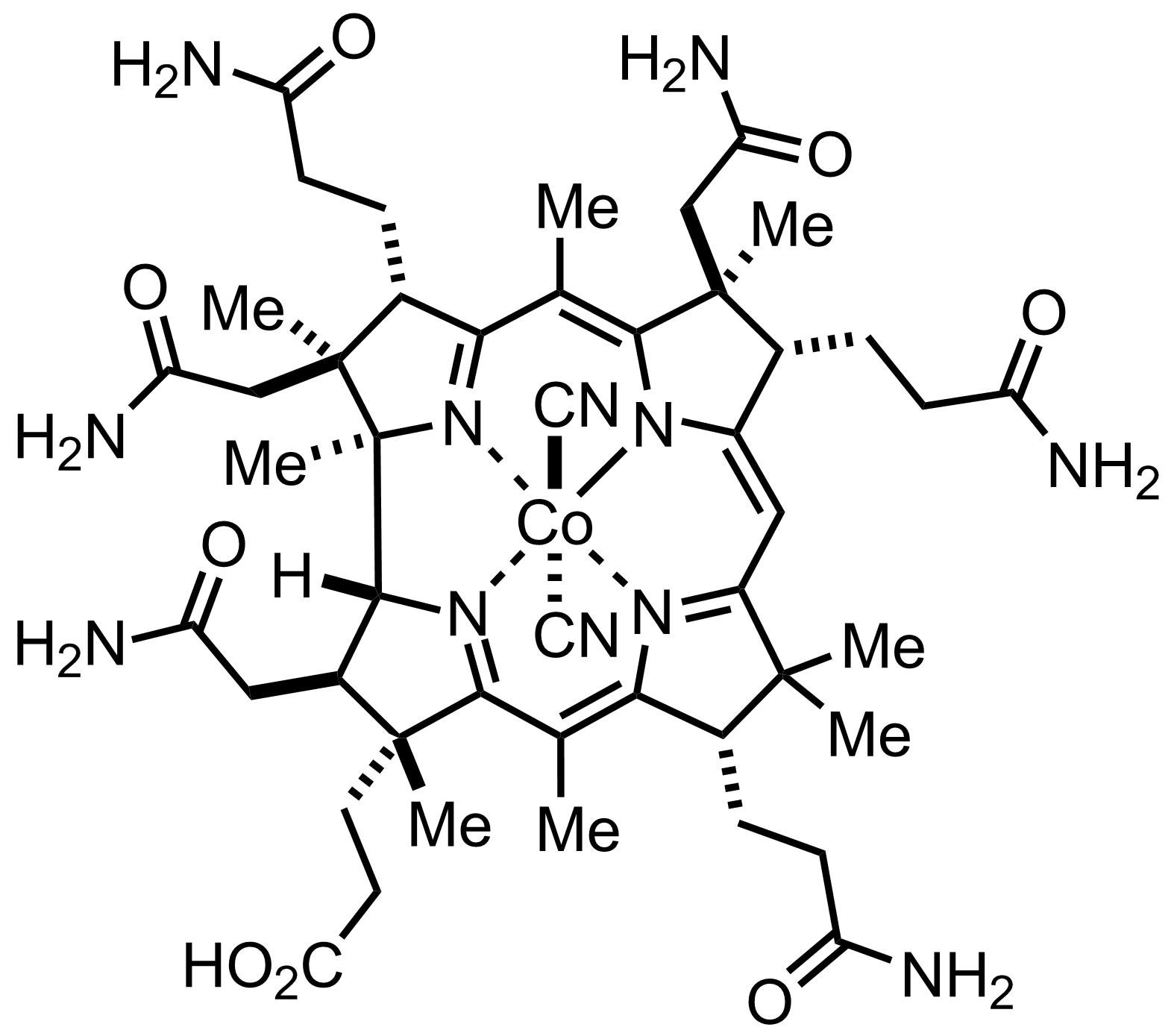 Remaining...
(1 step)
"See: Helv. Chim. Acta 1960 , 43, 704."